Music City Gives Back

Video coverage from RAINY Nashville; Monday, June 5th. Music City Gives Back is a FREE concert that benefits the W.O. Smith Music School.
See more at musiccitygivesback.com
---
Rodney Atkins
---
Granger Smith
---
Brett Young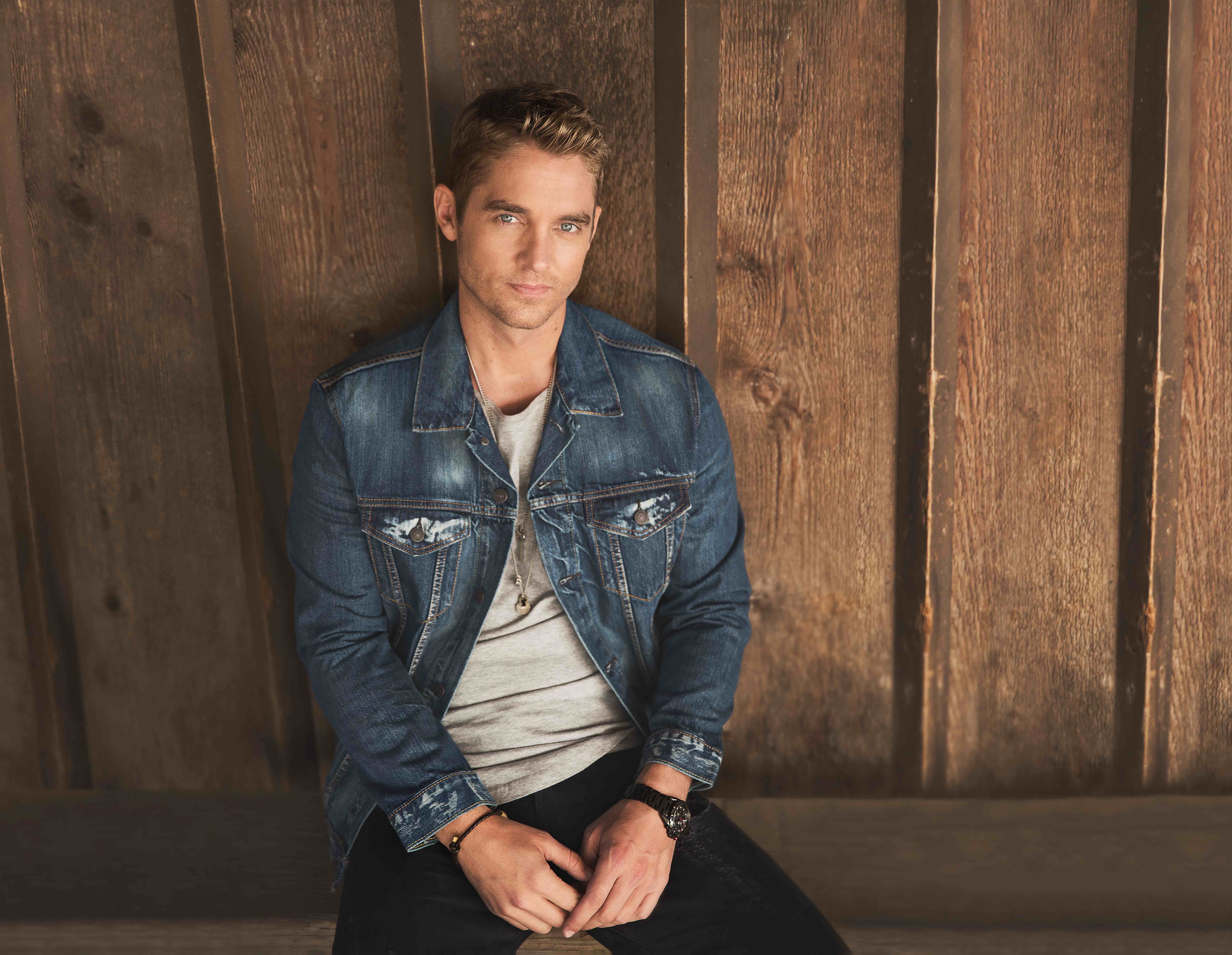 Brett Young has captured the hearts of fans everywhere through his honest lyrics and West-Coast-meets-Southern sound aptly dubbed "Caliville" style.
---
Cole Taylor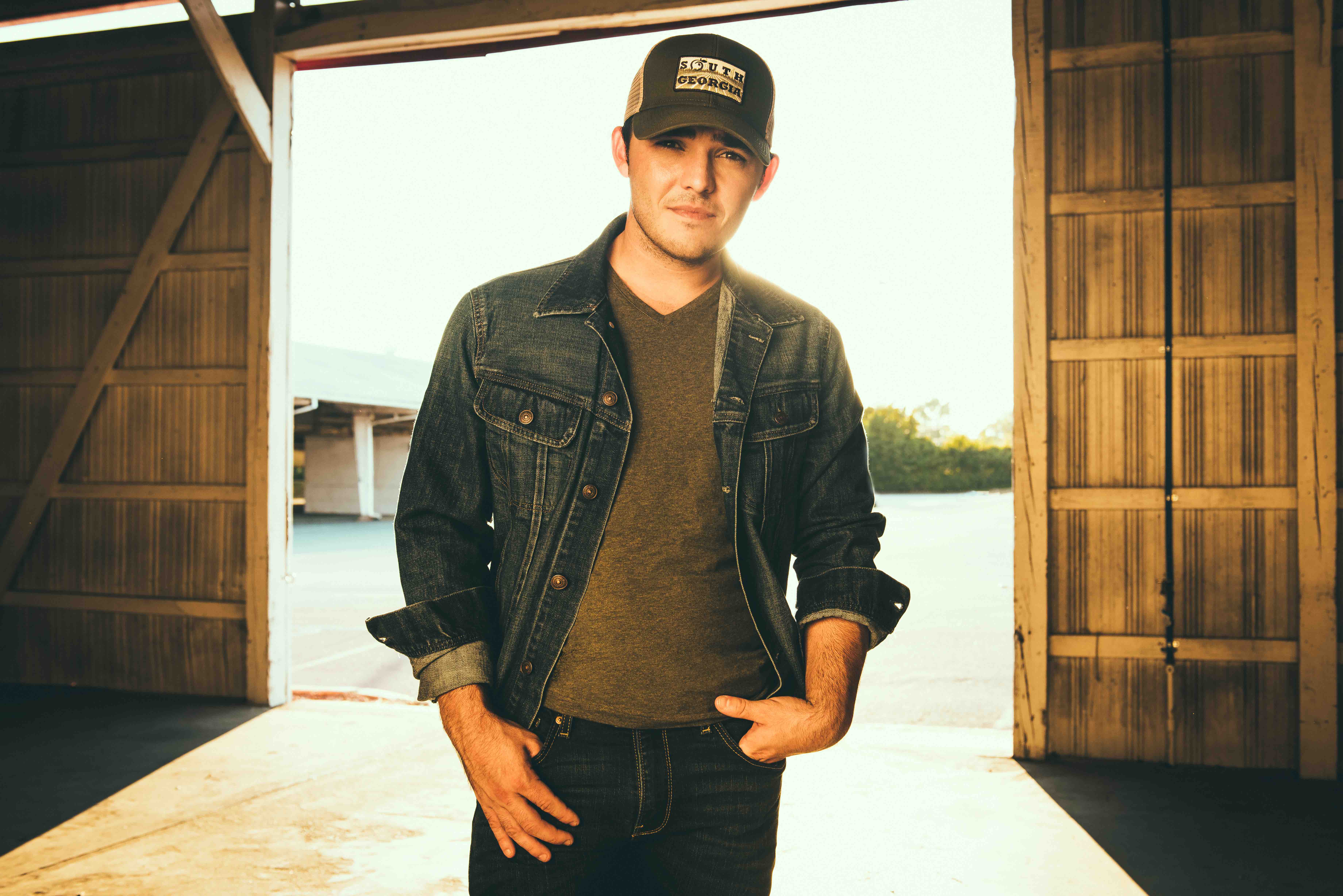 A Georgia native noted for his conversational writing style, country songwriter and singer Cole Taylor wrote his first song at age 14 and began performing two years later.
---
Granger Smith
My name is Granger Smith. Sometimes long, fancy industry bios are helpful, but other times you just need to hear from the guy actually living it. So here's my story.
---
Kip Moore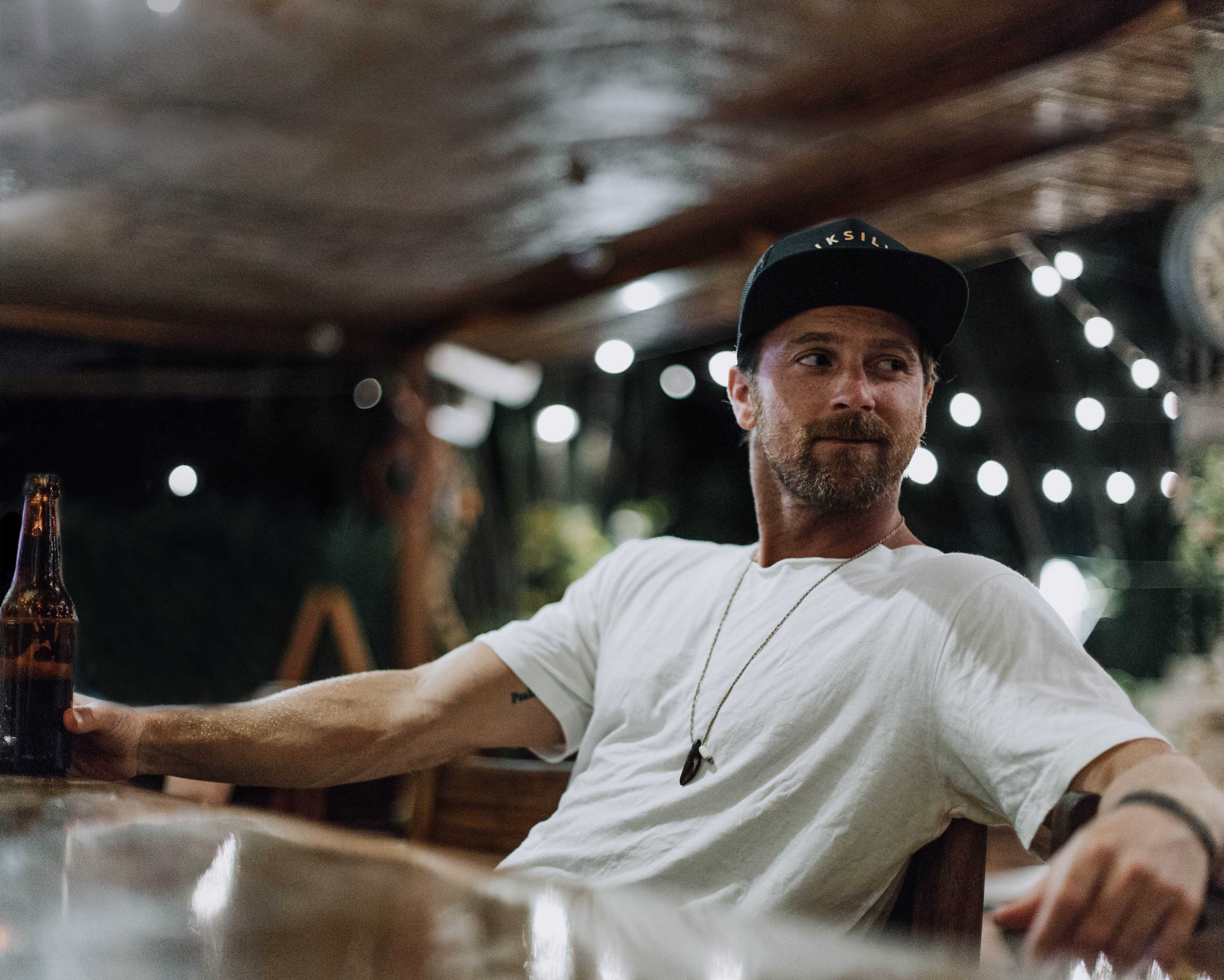 Singer-songwriter Kip Moore explored his own experiences of growing up in a small Georgia town and working diligently for years to achieve his musical dreams to create his MCA Nashville debut album, Up All Night.
---
Rodney Atkins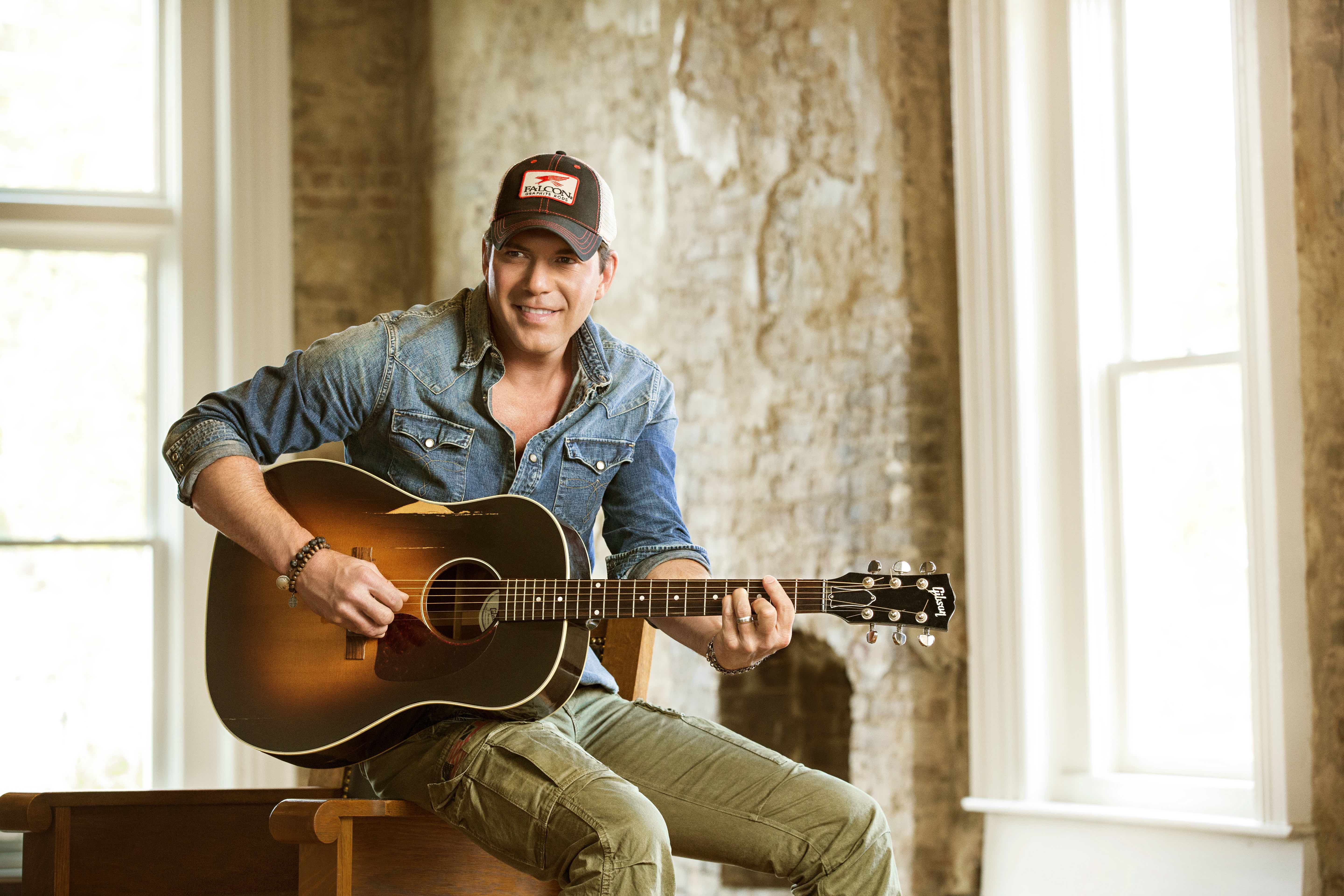 Rodney Atkins knows the value of taking the long way home, of veering off the beaten path onto that road less traveled once in a while.
---
Walker McGuire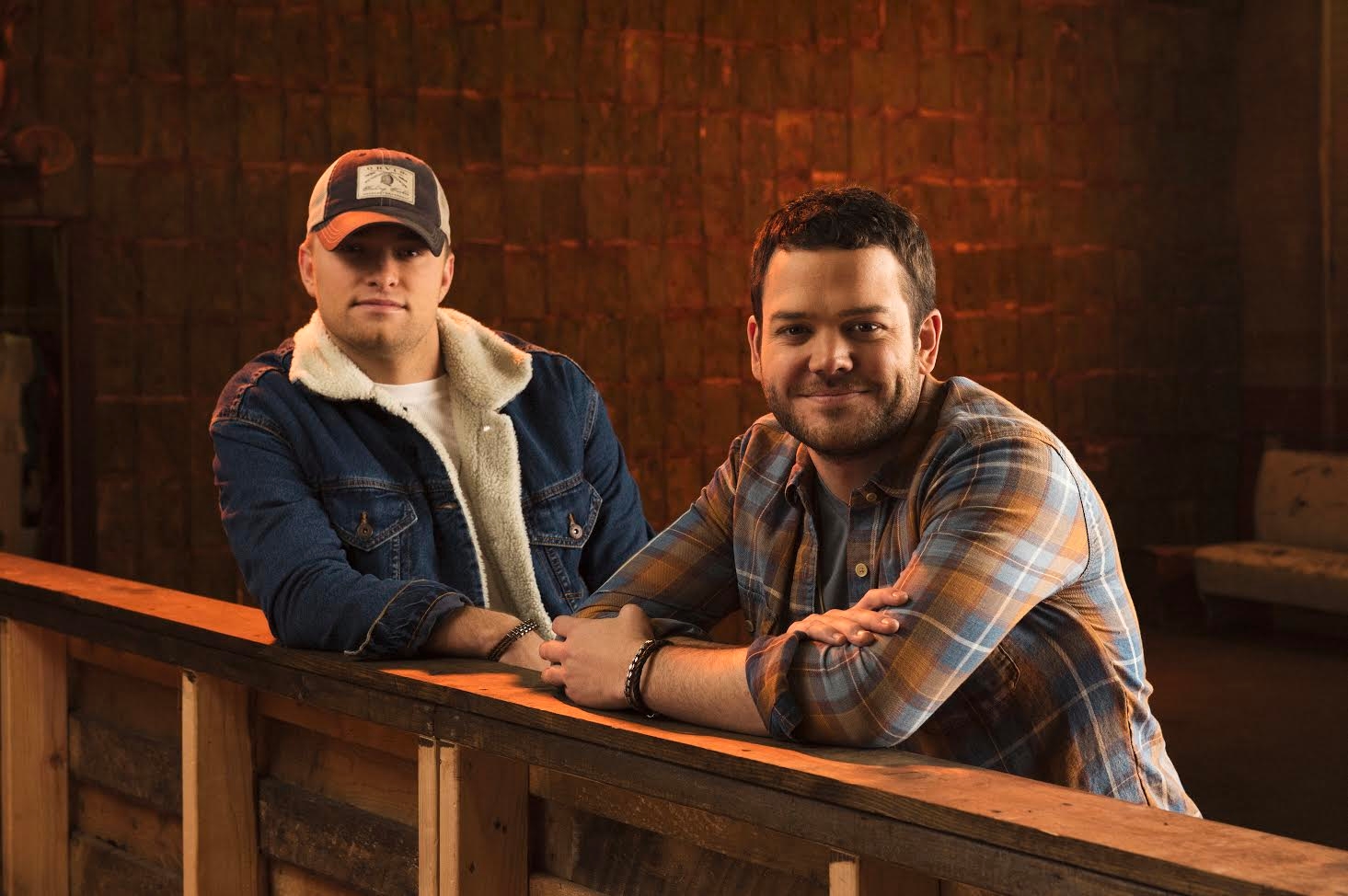 There are brothers in blood, and then there are brothers in spirit. Jordan Walker and Johnny McGuire may not look like family or share a last name, but you wouldn't know it by hearing them sing.
Signed to BBR Music Group's Wheelhouse Records as the new duo Walker McGuire, Jordan and Johnny take an opposites-attract approach to their music, fusing electrifying "brotherly" harmonies with a fresh new take on modern country.
After meeting onstage at a writers round just days after moving to Nashville, Jordan – the "super country" guy, raised in Texas with a love for classics like Keith Whitley and Dan Seals – and Johnny – the quintessential "rootsy" guy, a Kansas City native schooled by left-of-center icons like Tom Petty and John Prine – discovered a yin-and-yang musical connection that fit together like puzzle pieces – and the duo Walker McGuire was born.
"If you put us in a room with 100 people and everybody listed the kind of music they grew up on, there's no way you would put us together," Jordan explains with a laugh. "It was one of those written-in-the-stars things you just can't deny."
Aside from the differences in taste, the duo even look like polar opposites – Jordan in an ever-present ball cap and cowboy boots and Johnny in his laid-back bohemian threads – but their vocal blend has a chemistry that could melt steel, a match of crystal-clear and raspy tenors that recalls sibling-harmony greats.
Since solidifying their bond, Walker McGuire have set to work honing their sound on the road, building an under-the- radar fanbase and playing close to 300 cross-country shows each year.
"The sound ranges from those old-school ballads to really uptempo, in-your-face pop-country rock," Johnny explains.
"We tell people, if you took Keith Whitley and Tom Petty and intersected them at Matchbox 20, that's kind of what we're going for," Jordan adds.
Far from a copy-cat act, though, Walker McGuire write story songs with in a modern country style that is 100 percent their own – rooted in classic themes and sounds, but with an added touch of wit and sometimes flat-out comedy.
"When we started writing together, we didn't have some guy who already had a few No. 1s saying 'Hey, I've got a system,'" says Jordan. "We just did our own thing and now people are saying 'Hey, what are these guys doing?'"
What they're doing has already turned heads. Since earning placement on Spotify in Spring of 2016, "Til Tomorrow" has been streamed nearly 15 million times – which the guys playfully jest is way more times than they could click on it.
The buzzworthy hit captures the see saw of emotions we all struggle through after a breakup, even months later.
"We wrote it like we were sitting on a barstool, ordering drinks like 'I'm fine. I'm good. I don't need her,'" Jordan explains. "But in the morning you wake up and it hits you like a ton of bricks, you check your phone and you've texted them in the middle of the night."
The duo has much more on tap, like the tender but playful "Mysteries of the World," co-written by the guys – about the against-all-odds nature of true love (plus other mysteries, like where socks in the dryer go, D.B. Cooper and more).
Meanwhile, "Best Kinda Bad" (another Carper co-write) tackles the flip side of attraction, an epic uptempo about a girl who's all wrong, but too good to forget.
Guided by veteran producer Mickey Jack Cones (Dustin Lynch, Joe Nichols), these odd-couple "brothers" are each talented artists in their own right. But when put together, they're simply unforgettable. More than 200,000 miles in a beat-up van has introduced their once-in-a-generation sound to fans across the country, and now its time to take the next step. But even though they're out of the van, into a bus and working on their debut release, some things will never change.
"At the end of the day, you can impress your peers in Nashville with the songs you wrote, but can you go out and entertain the guy who just worked 9 to 5 and really doesn't even want to be there, but his wife dragged him out?" Jordan asks. "That's the big picture."