Ponoka Stampede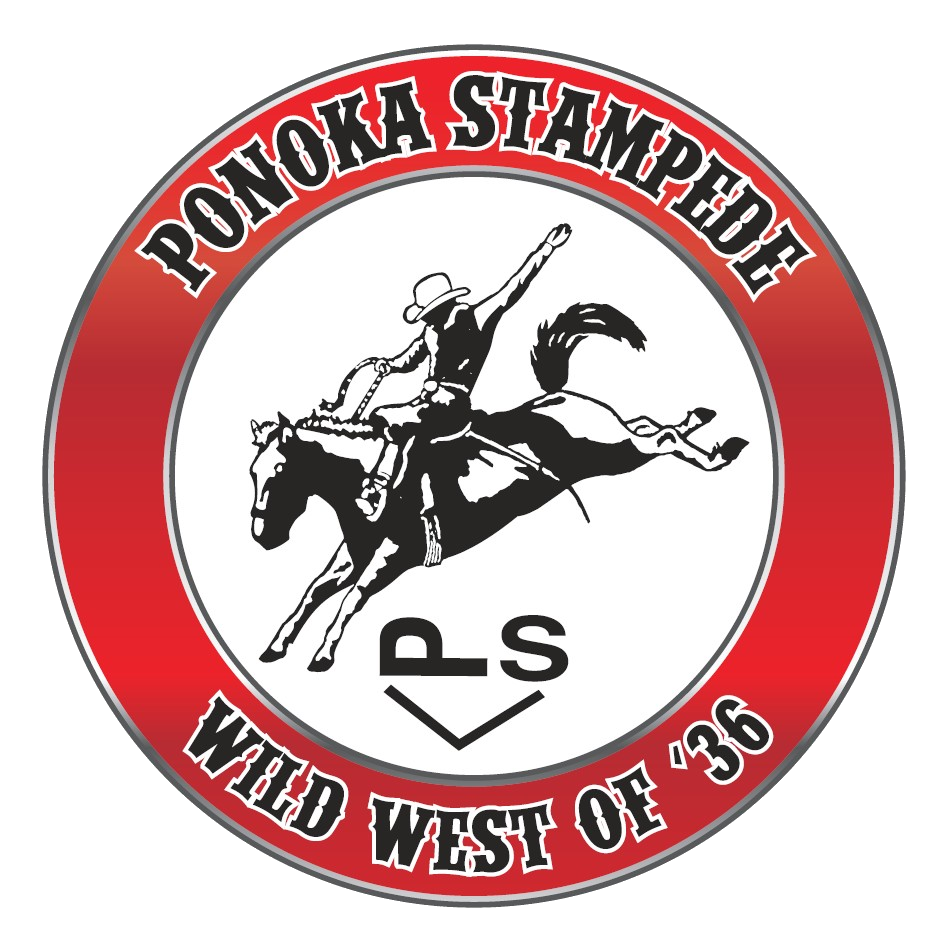 Upcoming live video coverage from Wrangler Network; Sunday, July 2nd & Monday, July 3rd, 2017.
The Ponoka Stampede is more than just a rodeo, it's a seventy-eight year old tradition that continues to endure, becoming a bigger and better show each year. The staging of the Stampede is a total community effort, involving countless hours of volunteer time. Ponoka residents are justifiably proud of the high quality, action packed show. There are fourteen volunteer directors on the Ponoka Stampede Association Board. Over 700 volunteers donate more than 3,000 hours during the week-long celebration. Thirty local community organizations assist with the event and raise tens of thousands of dollars for their use.
The Ponoka Stampede is the largest Canadian Professional Cowboy Association Approved Rodeo. The mission of our organization is to preserve our western heritage and values by providing and facilitating recreation and education for our Alberta youth.
See more at ponokastampede.com