Ad Specs and Upload
Video:
• 16:9 format
• In-event :15, :30 or :60 length. Longer available per agreement.
• Formats: 720p or 1080p in .MOV or .MP4 files


Banners and Rich Media:
• Leaderboard Ad (728×90)
• Medium Rectangle (300×250)
• Mobile Smartphone (320×50)
• Skyscraper (160×300)
• Third party tags accepted
• Max Size: 200 KB (50 KB for Mobile)
• Changes: Creative may be changed weekly with 48 hours notice
• Animation: Length of animation 15 seconds. No looping beyond 15 seconds, part of subload, JavaScript used for animation must be executed as asynchronous load and CSS used must be inline. No flashing, high contrast, fast moving or bright color animation.


Use the upload below. You may also send a share link for Google Drive, DropBox, Box, etc. FTP is available — ask and we'll send you sign-in credentials. Wrangler Network Ad Support 859.687.6182 (Patrick, Kevin, Tim) If you have any problems or wish to send tags or a share link, please contact us.
Thanks!
Upload to Wrangler Network's Dropbox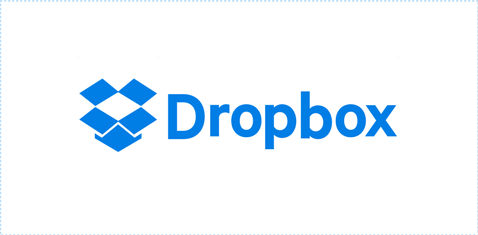 Use the form below to upload right to our Dropbox.
Need Our Logo?
Download Vector or PNG versions of the Wrangler Network logo HERE.