A Man Called Shenandoah presented by getTV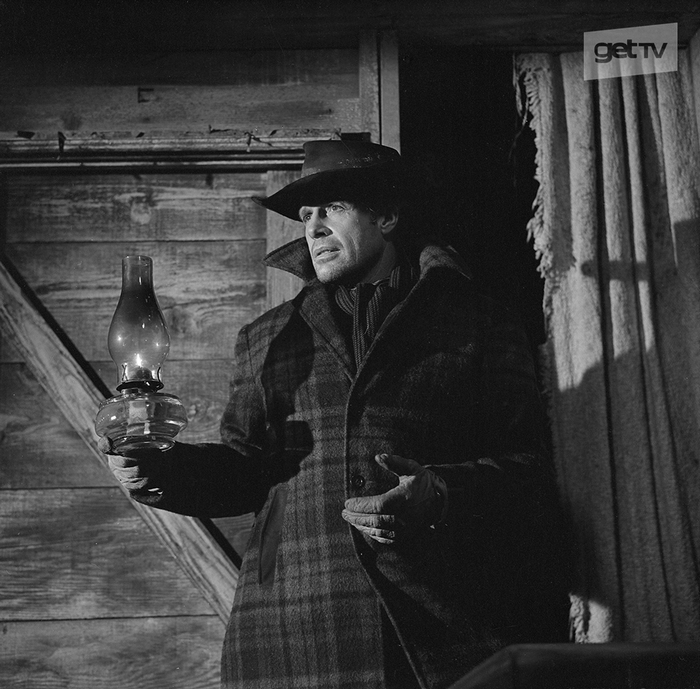 Love westerns? In the 1960s TV series A MAN CALLED SHENANDOAH, Robert Horton plays a former Union soldier with amnesia searching for his own identity while fighting for justice in the Old West. Weekdays at 6 am ET on @getTV.
Find us on Facebook
Follow us on Twitter
Visit www.get.tv for more information and a complete programming schedule.