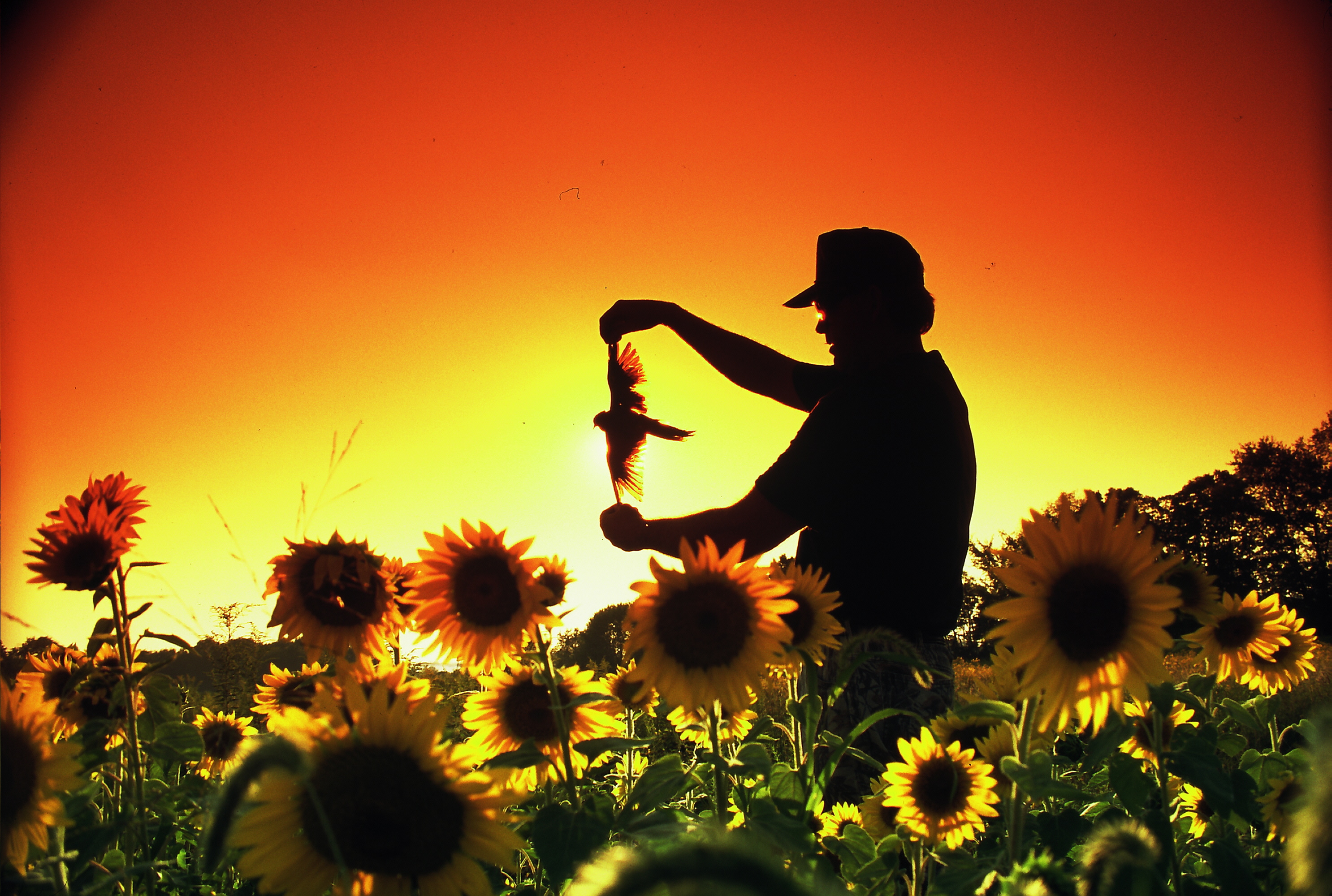 By Wrangler Network contributor Tom Clay
For those individuals that love the challenging sport of dove hunting, now is the time to plant sun flowers in there fields. All across America dove shooting experts will agree that an area that has sun flowers provides an excellent opportunity for hunters of all ages to bag a few birds. Dove hunting can be a great way to get friends and family together for some fast shooting action. Plant your fields now for the late summer-fall harvest.
For more tips and advice about exploring the great outdoors, anything from hiking, camping to fishing, make sure to check out Tom Clay's outdoor videos on the WSAZ-TV website located below.
Tom Clay – WSAZ-TV, "the Great Outdoors"
www.wsaz.com/community/thegreatoutdoors