Dude Ranches: Did You Know?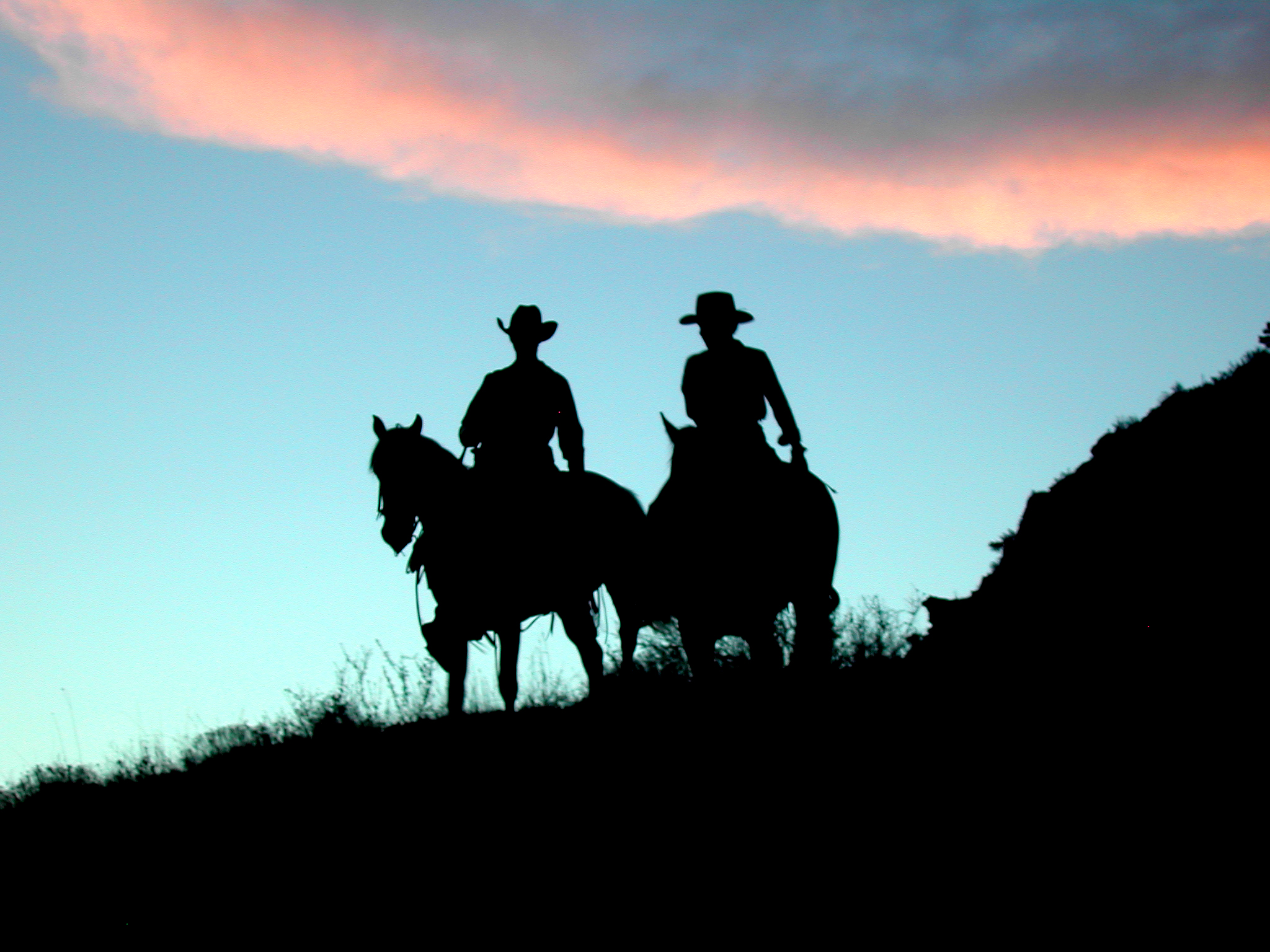 By Wrangler Network contributor, The Dude Ranchers' Association
What comes to mind when you think of a dude ranch? Putting on cowboy boots and saddling up your steed for a trail ride? You're halfway there. Now picture this: indulging in a luxurious spa treatment and eating gourmet cuisine after an action-packed day of whitewater rafting and archery.
While dude ranches (also known as guest ranches) are known for providing guests with authentic, one-of-a-kind Western adventures, many have also expanded their offerings to cater to a diverse crowd of travelers – from families to couples to singles – with activities, attractions and services that extend far beyond the trail.
Read on for a list of seven surprising things you may not know about dude ranches, courtesy of the Dude Ranchers' Association (DRA).
• They span the country. Accredited DRA ranches are located in numerous states from Montana and Wyoming down to New Mexico and Arkansas. Many are located in some of the most scenic areas of the country, each offering a unique guest experience.
• They pamper you. Just because you're on vacation at a ranch and not a five-star hotel, doesn't mean you have to sacrifice luxury amenities. Echo Valley Ranch features two world-class spas with a variety of soothing and exclusive treatments to encourage relaxation.
• They indulge your taste buds. Gourmet farm-to-table cuisine is an important part of the culture at Smith Fork Ranch. The onsite farmstead garden cultivates over 80 varieties of herbs, fruits and vegetables, which pair perfectly with the fresh, local lamb, beef, poultry and fish selection. Fine wines from France, Italy, Australia and America's West Coast are also offered in abundance.
• They teach yoga. The "Experience Yoga and Horses Retreat" at The Home Ranch, led by two fabled Cowgirl Yoginis, prioritizes health and wellness through gentle and soothing yoga, restorative horseback riding, fine wine and relaxation – serving as the perfect girls getaway.
• They host weddings. With picturesque mountain views and luxurious accommodations, a dude ranch is the perfect spot to say "I do." Lone Mountain Ranch hosts memorable winter weddings amidst snow-covered terrain and Sylvan Dale Guest Ranch offers romantic nuptials atop the breathtaking Rocky Mountains.
• They test your limits. Outdoor and adventure enthusiasts will feel right at home on a dude ranch with a variety of high-endurance activities to choose from. Three Bars Guest Ranch offers weekly whitewater rafting tours, along with fly fishing, hiking, mountain biking, archery and ATV tours.
• They welcome children. Kids can come too! Programs catering to young children and teens are available at Rainbow Trout Ranch. Children ages three and older are supervised by qualified counselors during daytime activities such as riding, nature study and Western crafts. Teens are given more independence and can embark on day trips to an abandoned gold mine or the Colorado Gator Farm.