Living on the EDGE of Greatness – Paul Eaves Millsap, TX via Lonedell, MO
Living on the EAVE, EYES, EDGE of Greatness – Paul Eaves Millsap, TX via Lonedell, MO
Paul Eaves – Lonedell, Missouri – 37,435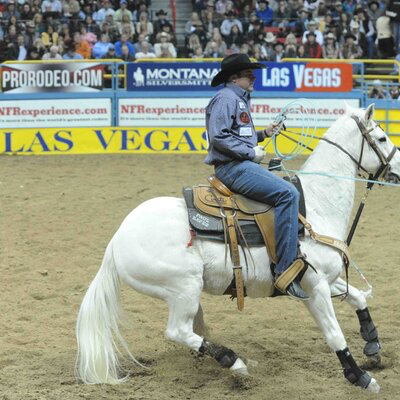 According to Wikipedia EAVES is derived from Old English EYES meaning EDGE. On the eve of my 18th birthday I don't know what I was doing, but I can tell you I wasn't preparing to collect $100,000 like Paul did in Salado, TX on his 18th birthday. The Wildfire was more than a title, it became an intense burning for a trip to the WNFR and the World title. One has been accomplished 4 times, the other is definitely in the cards for Mr. Eaves.
Paul continues to prove he has that edge in team roping past, current and future. After discussing Clay Smith last week and glimpsing into Paul we turn our focus to the man that has hit a stride like no other in the 2016 season. Our WEATHER GUARD PRCA World Standings Watch focus shifts to the heeler in the #1 team and the man that grew up in the "Show Me State" and is doing just that. His early career was founded on a desire to do something that both he and his father, Russ, thought they would enjoy and could do together. The pair learned together, practiced together and even entered their first event together. Paul's young career exposed him to the rigors of travel and the business of travel and even the highs and lows and how to balance. He began instant success at the high school level qualifying for the NHSFR from 2005-2007. From there some of Paul's titles include Gladewater, TX, Eugene, Ok, an arena record of 4.2 in Ellensburg, Wa, then won Innisfail, Alberta Daines Ranch Rodeo, BHSSR in Rapid City, SD, Puyallup, WA, Sheridan, WY, Austin, TX, several Champions Challenge events, Deadwood, S.D and so far this year has won Ft. Worth for a 2nd time with arena record and won the National Western in Denver.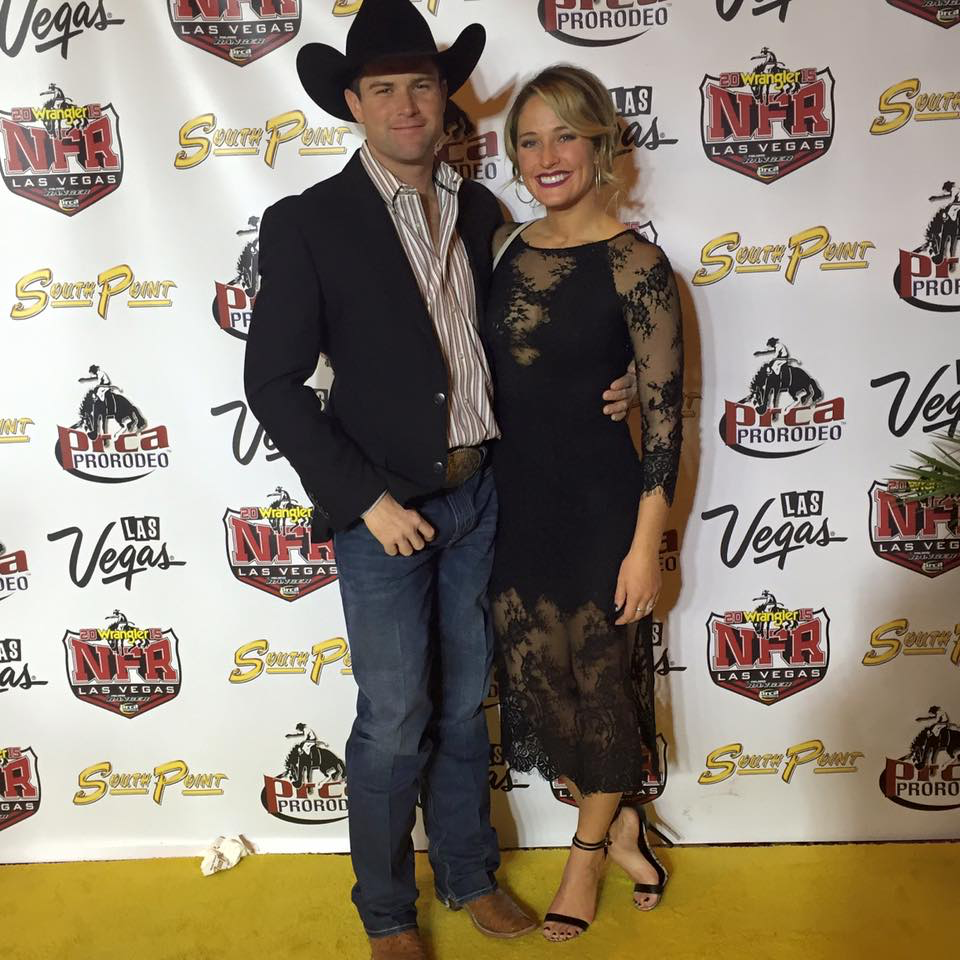 I know the establishment would say the business if full of superstitions and I don't give much to that, but one major change in Paul's life came in Oct of 2015 that had without a doubt given him a new stride and level of confidence. His nuptials with Amanda prove even more his skills and winning ways with life as seen here in Vegas from back number night at the South Point.
Paul Eaves is one to "WATCH" in the WEATHER GUARD PRCA World Standings now and until the "Eaves" of the 10th round in December. We will focus as the lights dim and the Cactus Saddles descend from the rafters of the Thomas and Mack to see if he and Clay Smith will hear that call to meet the Commissioner in front of the yellow chutes.
Learn more about Paul and hear from his Team Hesston interview here.
WEATHER GUARD World Standings Watch is written by David Sharp.
@wndavidsharp