US Farm-Raised Catfish Summer Grilling August: Catfish Salsa Summertime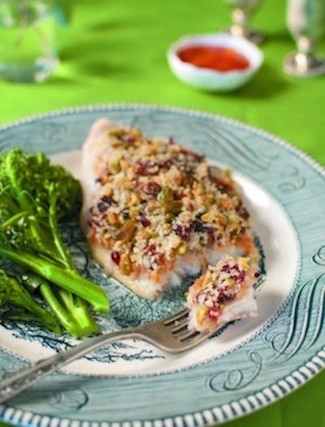 Keeping the summer healthy, light and flavorful is not only easy but delicious with this recipe. This one will have you craving more and questioning why you ever thought I can't cook catfish. Great date night meal and perfect way to keep them boasting on your culinary skills! And may I suggest trying Mrs. Renfro Peach or if you want a little sweet heat add their Mango-Habanero Salsa.
And as always, before I buy, I always check the label to make sure it's U. S. Farm-Raised Catfish and so should you. Enjoy 100% All-American!
Courtesy of Wrangler Network contributor David Sharp.
@sharpdlance