US Farm-Raised Catfish Summer Grilling July: Citrus Catfish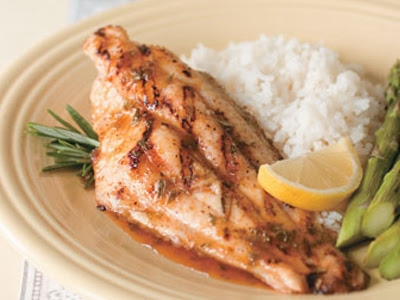 For those of you that think catfish is just for cooking inside or for deep frying its time to break the mold. With the 4th of July and the burgers and dawgs behind us, its time to get creative with that grill. This recipe is guaranteed to not only impress your neighbors, but your doctor as well. Looking for healthier and delicious? You've landed on one of my personal favorites with this one and your family will love it!
And as always, before I buy, I always check the label to make sure it's U. S. Farm-Raised Catfish and so should you! 100% All American!
Courtesy of Wrangler Network contributor David Sharp.
@sharpdlance