WEATHER GUARD World Standings WATCH: 2015 World Champion Jacobs Crawley
By David Sharp
Weather Guard World Standings Watch:
2015 World Champion Jacobs Crawley – $63,005
Would you just look at that! Oh, and I'm coming back for another one!
Before you read any further turn your Hooey hat a lil to the side so you can get close to the screen and watch this: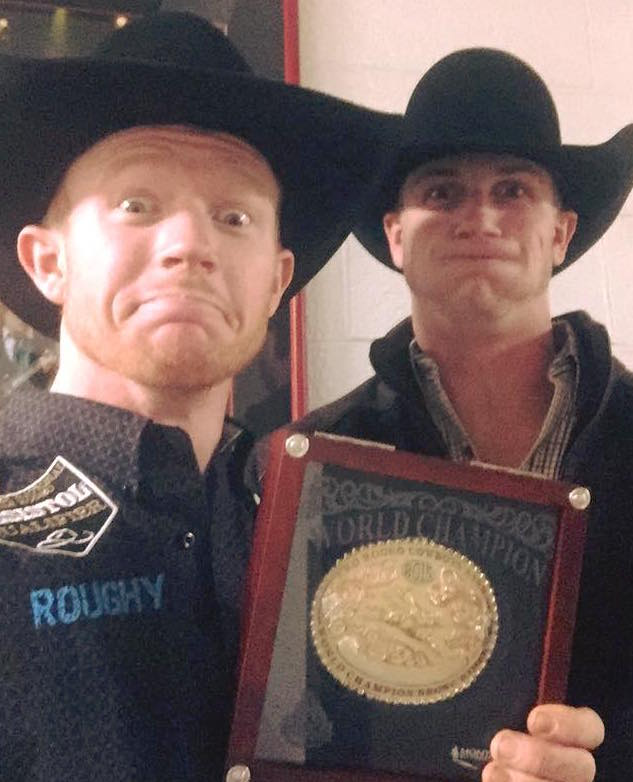 Ok, so now understand the cowboy that has truly dominated the WNFR the last three years and strapped the Montana Silversmith buckle on in December proving he is the best in the ProRodeo World.
In 2016 he is still sitting in the #1 position and with the Summer run upon us the Texas A&M grad boast wins at great events like……Wrangler Champions Challenge Kissimmee, Justin Boots Playoffs Puyallup, Clovis (CA) Rodeo, the Redding (CA) Rodeo, Sikeston Jaycee Bootheel Rodeo, Homestead (FL) Championship Rodeo, Will Rogers Stampede in Claremore, OK and countless others from coast to coast. He grew up in TX qualifying four times for the H.S. Finals, won the College Championship in 2011 and in the same year was the Resistol Rookie of the Year.
You may hear him quote his favorite movie with a line like "what we have here is a failure to communicate", but unlike the guys in Cool Hand Luke this man has every bit in order and eclipsing the 1 million dollar mark!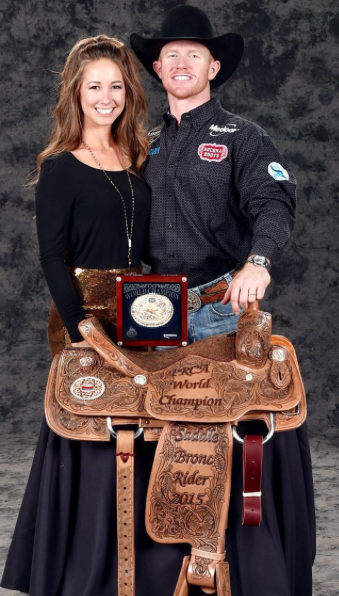 Jacobs just celebrated wedding anniversary with Lauren and life is good…
WEATHER GUARD "WATCH" is focused on #1 and if you like winners, check this pose from the WNFR to see what reality looks like.
Learn more here about Jacobs and interview with some personal life stuff.
WEATHER GUARD World Standings Watch is written by David Sharp.
@wndavidsharp