WEATHER GUARD World Standings Watch: Jake Long & Luke Brown
Changes in Latitude, Changes in Attitudes
Nothing remains quite the same… Jimmy Buffet
Luke Brown and Jake Long have moved into #1
WEATHER GUARD PRCA World Standings Watch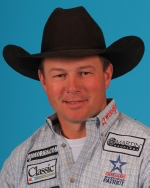 With all the recent swapping across the country and into Canada as of late its good to see two guys just quietly slip into the #1 spot in both heading and heeling in the WEATHER GUARD PRCA World Standings WATCH.
Using a tremendous run over the 4th, then a 2nd in Casper and a repeat win in Sheridan, WYO for Jake Long (5x WNFR) and the consistent Luke Brown (8x WNFR) makes for a great weekend finish and stamp on Vegas trip in December.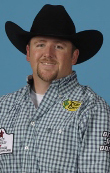 Luke has been oh so consistent in the PRCA since leaving his home state of S.C and heading west, especially at the finals with 3 WNFR Average Titles. And oh our boy Jake by the way, finished 2nd behind Luke last year at the WNFR in the average. Both guys are raising daughters, Jake has Haven and Haizlee and Luke has lil Libby who you'll see often in his social posts.
Milestone time for Jake this year as he will cross over the 1 million dollar mark which I'm confident of with a big fall ahead and the finals. Luke is another one that has a little bit of something to change this year, finishing 2nd last year by less than $3000 after catching all 10 of his steers at the finals has to leave a guy craving that Gold Montana Silversmith Buckle a bit more. He's also in very elite company of guys that have even qualified for the WNFR from South Carolina, even though he calls Morgan Mill, TX home now. Luke aboard the yellow "Rockstar" and Jake riding "Colonel" being mounted well seems to be in stride for now and off to the "The Daddy" in Cheyenne and defending yet another title from 2015, this time for Luke.
In addition to the win in Sheridan over the weekend these two have won the Wrangler Champions Challenge in Rapid City, the Fort Herriman Utah Rodeo, the Cody Stampede, and split the win at the Livingston MT Roundup. Over $30,000 since Reno to jump them to #1 on both sides make them look like candidates for moving even higher. I've yet to talk to Luke this week, but I'm pretty sure this is the best start these two have seen in the PRCA with 71k and 67k won at this point in the season. Wishing them all the best and looking for much more out of these two in the next 60 days til they wind up the season in Stephenville and then VEGAS!
BTW, there were only 2 teams at the 2015 WNFR that stopped all 10 steers and these men were both on those teams. Should be good watching the consistency of these two gel in December. And for Jake…
And for all of you on the rodeo road,
"With all of our running and all of our cunning,
If we couldn't laugh, we would all go insane. JB
More about Luke here
More about Jake here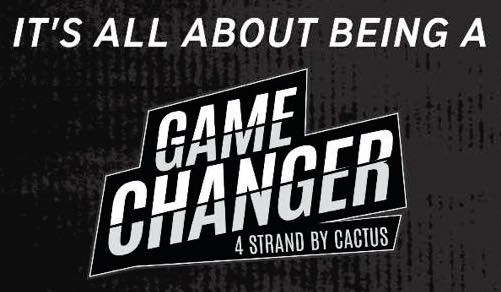 WEATHER GUARD World Standings Watch is written by David Sharp.
@wndavidsharp