WEATHER GUARD World Standings Watch: Roaring Rorey Bubble Bustin from 18th to 6th in a Week $92,476
Roaring Rorey Bubble Bustin from 18th to 6th in a Week $92,476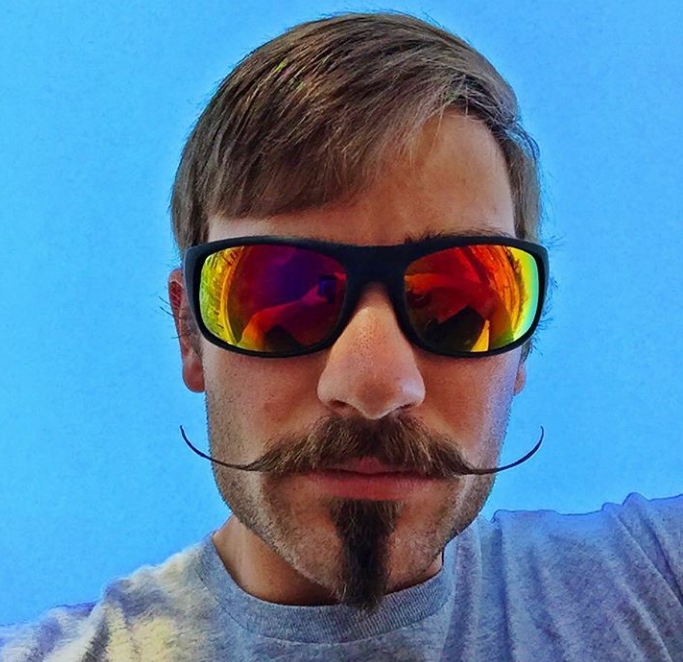 Rorey Maier has also gone from best submission for #MustacheMay to clean shaven catapult in the WEATHER GUARD PRCA World Standings.
Long time coming for the 28 yr old who punched his card to his first WNFR after winning the Xtreme Bulls Finale and just south of $26,000 Saturday Night in Ellensburg.
Every single person I talked to couldn't have been more excited about his win. Rorey Maier is one of the most likable and friendly guys in the PRCA and found that not only the sell out crowd in Ellensburg was pumped, but so were all the other riders, workers, bullfighters, etc.
I could try to explain this guy, his journey, and why this is so exciting, but let's just let the words of Cody Webster, bullfighter, paint the picture.
Rorey and his two brother, Ardie and Corey, have all overcome incredible injuries to come back time and time again during their careers. Rorey will now follow in Ardie's footsteps going to the WNFR, but ask any of them about their history and why they rodeo and the story always starts with, My Grandpa…
This will bring a big smile to the state of South Dakota and the Rafter G family as well. #MeganGay
I was lucky enough to have a front row seat to watch him smile and grin and personally thank everyone on the rail during his victory lap in the Ram truck. You can watch this with a 360 camera view from your phone. If this is your first time viewing 360 video, get ready.
To watch, move your phone to the video left, right, up and down, or if you are on a PC, use your mouse. Now you are riding with the 2016 Xtreme Bulls Champ!
Click here to follow the champ and watch him smile and the fans go wild.
You're gonna wanna root for Rorey in Vegas, but for now just keep a close WEATHER GUARD Watch on him. Keep Roarin Rorey!
WEATHER GUARD World Standings Watch is written by David Sharp.
@wndavidsharp