WEATHER GUARD World Standings WATCH: Winn FIRST Ratliff
WEATHER GUARD PRCA World Standings WATCH
Winn FIRST Ratliff Leesville, LA – $39,424
Watch Winn's Winning Ways
I love to watch this guys passion and his drive to get on the rank ones and trying to set records, and it's equally as fun to watch him just make a solid ride and let the pieces fall where they may. Winn has in many ways been on this search for the unrideable horse to be 98 points on, yet riding solidly to stay in the mix to make the WNFR. Last year after narrowly edging out Jessy Davis for the 15th spot for his 3rd WNFR has apparently left Winn with the desire to get an early jump in 2016 by winning Beaumont YMBL Rodeo, Kissimmee Silver Spurs Rodeo and then the Redding Champions Challenge and rodeo, and the Vernon, TX Santa Rosa Roundup for a 3+ weekend.
Winn would tell you that balance is very important in rodeo from a physical standpoint, but more importantly is finding balance in life spiritually, mentally and physically. He continues to grow his relationship with God, also with his family and physically has been spending more time in the gym as of late. His wife Brittany and daughter Mary Claire are big time members of his team and when he rolls into Vegas, no valet for him. Winn is known to just rent a house and pack it full of the Ratliff family and friends during the two weeks in December. This bio and interview of Winn from Sept of 2015 had me feeling confident he was going to make it again, but I don't think any of us really knew what a grind and how close it would end up.
Maybe not surprising to many fans, but to me it's really interesting as we've discussed how many of these really good horse riders like Winn, Tim O'Connell, Wade Sundell starting out their career as bull riders and actually really good ones. Winn also had a strong passion for baseball and was at a fork in the road when he went to college as to if he should walk-on and play ball at McNeese State?
Facebook found this picture of Winn and Brad Paisley from San Antonio and thought wow they really do favor, which led me to think about Brad's version of The Old Rugged Cross and When I Get Where I'm Going, probably even the song Little Moments and how the lyrics really speak to who Winn is from my conversations with him and observing him over the last few years around the chutes. Here's an early WN interview we did with Winn that is pretty informative on him and his relationship with close friends like Heath Ford and family.
Winn posted a lil story as he remember the late Greg Kessler and about riding his horse Starburst at the WNFR… I had the privilege of riding Starburst at my very first NFR. I won the round and my family joined me at the South Point. When I was back stage waiting for the buckle presentation, I bought a packet of starburst candy and gave them to Mr. Kesler. I told him congratulations and it was a honor to draw him. Today, I still wonder if he ever ate the candy starburst?
For those of you that "WATCH" the WEATHER GUARD World Standings purely for the results and positioning, I would ask you to dig a lil deeper. Find that little tidbit about each one of them that seems to give them the roots that ultimately makes them fly.
We are planning on seeing him again in Vegas, but for this weekend he is off to several… Strong City, KS, Ft. Smith, AR, Salt Lake City, UT, and Elizabeth, CO. Keep up those Winning Ways!
And if you're new to the sport…..I wasn't making that up. His name really is Winn First Ratliff 🙂 Never gets old saying it. Here's the team: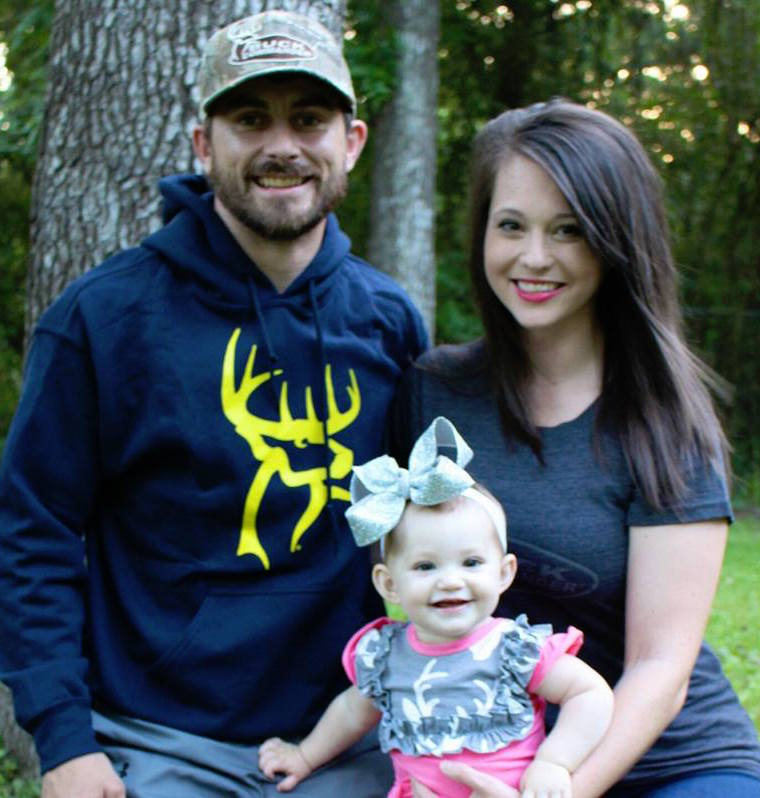 WEATHER GUARD World Standings Watch is written by David Sharp.
@wndavidsharp