50 years of Living Western Brought to you by Cavender's: 1985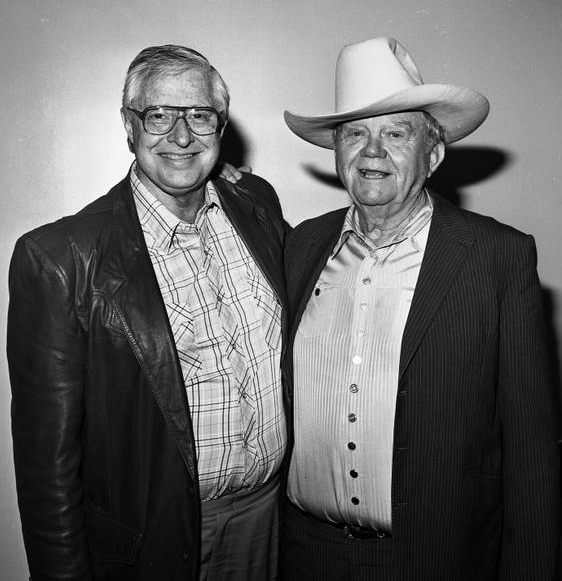 Benny Binion and Herb McDonald succeed…the NFR leaves Oklahoma City and moves to Las Vegas
Lewis Field of Elk Ridge, Utah earned his first PRCA all-around world title, the first roughstock cowboy to do so since Larry Mahan in 1973. Feild earned five world championships in his career.
Charmayne James wins her second barrel racing world title in dramatic fashion as the bridle falls from the mouth of her famous horse Scamper during her run
During June the historic Route 66 was officially removed from the United States Highway System. The road traveled through parts of Illinois, Missouri, Kansas, Oklahoma, Texas, New Mexico, Arizona, and California and was a popular path through the American Southwest during the 1920s until the 1960s.

Coca-Cola Company introduces New Coke in April ( 6 months later they returned to the original formula )…plan looked good on paper.

Bacon is $1.65/pound, rib eye steak is $3.89/pound and Bean Bag chair will cost you $39.99
Top country hit…Baby's Got Her Blue Jeans On by Mel McDaniel; baby was wearing Wrangler's of course!