50 years of Living Western Brought to you by Cavender's: 1998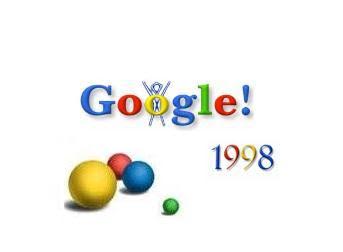 The Search Engine Google is founded.

In January 1998, "A Broken Wing" became Martina McBride's second Number One single.

Apple Computer unveils the iMac.
The two oil companies Exxon and Mobil merge to create the world's largest petroleum company

The Mask of Zorro is an American swashbuckler film based on the character of the masked outlaw Zorro created by Johnston McCulley. It was directed by Martin Campbell and stars Antonio Banderas, Anthony Hopkins, Catherine Zeta-Jones, and Stuart Wilson.

Cody Ohl of Orchard, Texas wins the NFR average and clinches his 2nd world tie-down championship at the 1998 National Finals Rodeo.