50 years of Living Western Brought to you by Cavender's: 2003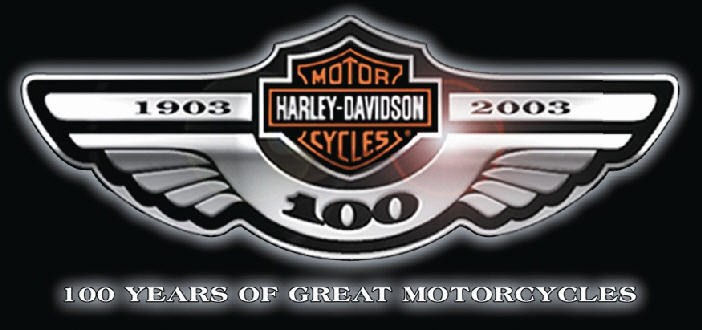 Thousands of Harley Owners gather in Milwaukee, Wisconsin to celebrate 100 years of Harley-Davidson Motor Cycles.

"Reagan+Schwarzenegger1984" by White House Photographer Michael Arthur Worden Evans[1] (1944–2005) – http://www.reagan.utexas.edu/archives/photographs/vips.html. Licensed under Public Domain via Wikimedia Commons.
Arnold Schwarzenegger is elected Governor of California

"Beer for My Horses" is recorded by American country music artists Toby Keith and Willie Nelson. The song tells of a group of men who fight injustice and celebrate with a round of drinks at a saloon. The song also peaked at number one for six weeks in the U.S. Billboard Hot Country Songs.

Open Range, staring Robert Duvall and Kevin Costner, the two portray Boss Spearman (Duvall) and Charley Waite (Costner) free grazing their cattle across the vast prairies of the West, sharing a friendship forged by a steadfast code of honor and living a life unencumbered by civilization.
NFL Network launches in November.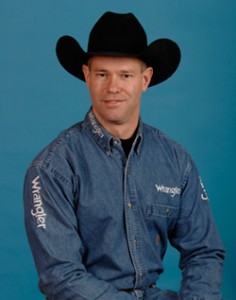 Dan Mortenson wins his sixth world saddle bronc title, equaling the mark set by the legendary Casey Tibbs.