50 years of Living Western Brought to you by Cavender's: 2014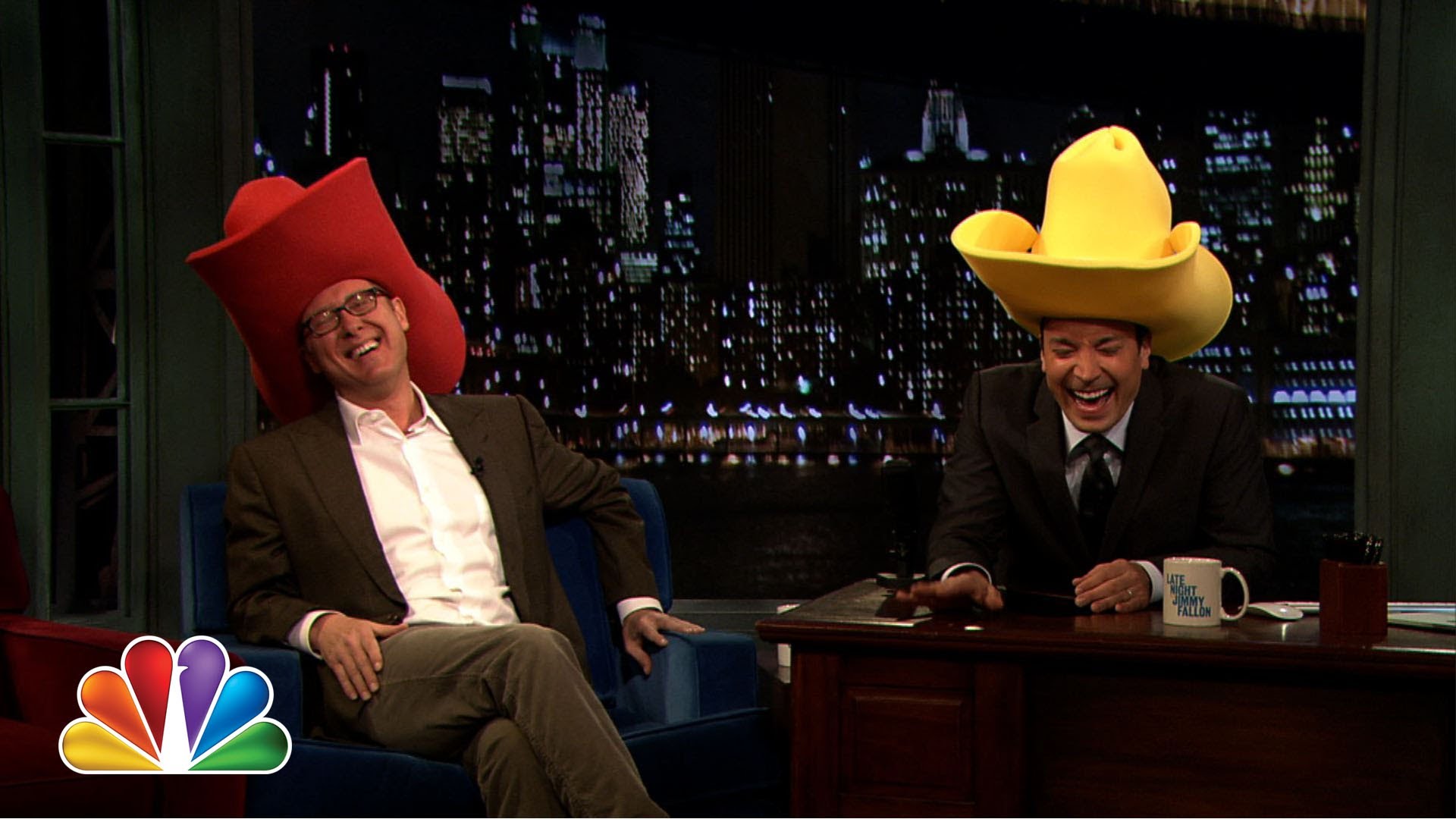 Jimmy Fallon becomes the new host of the Tonight Show.
George Strait plays his final concert to about 105,000 people at the AT&T Stadium in Arlington, Texas. The show sets the record for the largest indoor concert in North American history.
The world remembers World War I as the 100th anniversary of the beginning of the war is observed.

A Million Ways to Die in the West opens at theatres; After a cowardly sheep farmer backs out of a gunfight, his fickle girlfriend leaves him for another man. When a mysterious and beautiful woman rides into town, she helps him find his courage and they begin to fall in love.
An ebola outbreak in West African countries causes the death of thousands and spreads fear of the deadly virus throughout the world.

Blake Shelton's "Doin' What She Likes" becomes his 11th consecutive number one hit on the Country Airplay between 2005 and 2009.

Sage Kimzey, the 20-year-old from Strong City, Okla., put together one of the finest rodeo seasons in not only his event's history, but in all of rodeo history. Kimzey earned $318,631 and ran away with not only the world title, but also the Wrangler NFR average buckle, as well as the PRCA Resistol Rookie of the Year award and the RAM Top Gun truck. He broke the bull riding earnings record with $175,466, and finished just $2,135 behind bull rider Matt Austin's record for the best single-event rodeo season in history.