Cloverdale Rodeo
Live video coverage from Cloverdale, British Columbia; Friday, May 17th thru Monday, May 20th, 2019.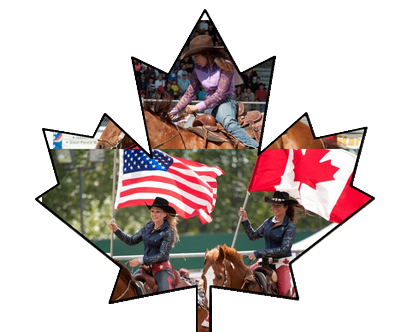 The Cloverdale Rodeo is proud to host ninety-six (96) of the world's best cowboys and cowgirls in an unique Invitational Rodeo format that ensures the sports premier athletes are showcased throughout five (5) Rodeo performances.
For 2018, the Cloverdale Invitational Rodeo will feature Roughstock Rodeo Events (Bareback, Saddle Bronc, Bull Riding) & Ladies Barrel Racing. Twenty-four (24) rodeo contestants in each of the rodeo events. The 2017 Cloverdale Invitational Rodeo Champions & 2017 Canadian Rodeo Champions are invited.
---
Cloverdale Rodeo Cowboy Charity Calendar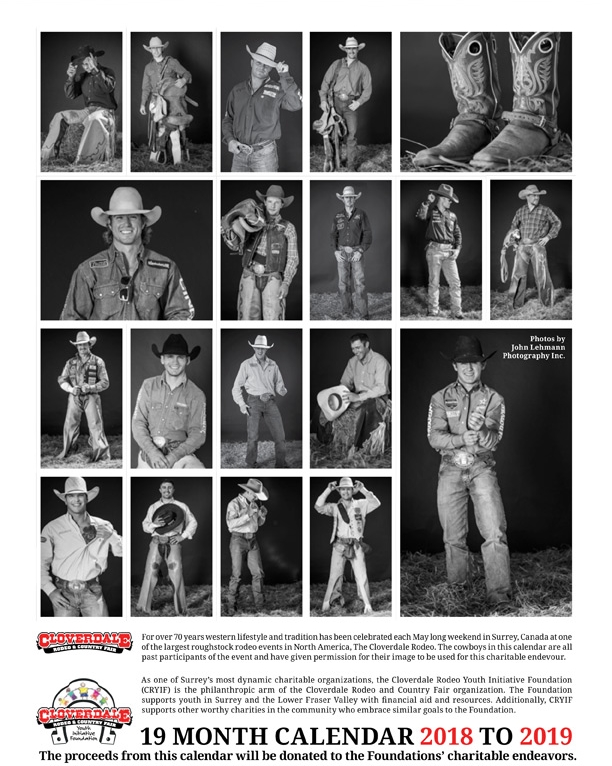 The Cloverdale Rodeo Cowboy Charity Calendar is a 19-month calendar that starts on June 1, 2018 – December 31, 2019. The calendar features some of the world's top contestants that competed at the May 2017 Pro-Invitational Cloverdale Rodeo.
Net Proceeds from the calendar help support the Cloverdale Rodeo Youth Initiative Foundation, which provides funding for youth initiative scholarships and other youth events and causes. www.cloverdalerodeofoundation.com
The calendar is 8.5″x11″.
Click here to buy yours today.
Cloverdale Rodeo Video
LOADING
Latest Cloverdale Rodeo News
LOADING