Horse Heaven Round-Up Rodeo
Video coverage from Kennewick, Washington; Friday August 24th & Saturday, August 25th.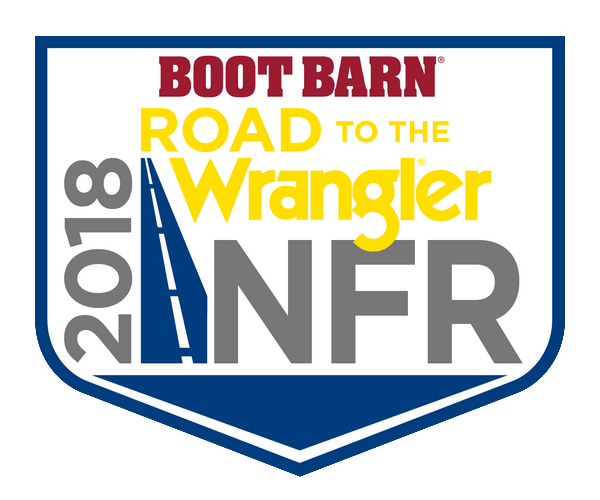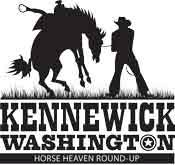 The Horse Heaven Round-Up is one of the premiere rodeos in the Northwest and proud to be part of the Big 4 Rodeo Association, along with the Pendleton Round-Up, the Walla Walla Frontier Days Rodeo and the Lewiston Round-Up.
2017 was an exciting year for the Horse Heaven Round-Up! The prize money was increased to $20,000 per event increase, rough stock was provided by Calgary Stampede and Bridwell Pro Rodeo, and we added a championship round Saturday night. All of these big changes resulted in the Horse Heaven Round-Up winning the 2017 PRCA Remuda Award, which is given to the rodeo with the best stock in the nation. The Horse Heaven Round-Up was also the 2017 Columbia River Circuit Large Rodeo of the Year and was ranked in the Top 22 rodeos in the nation by the PRCA in 2017.
And we have even more exciting things to come in 2018. New this year, the event will be live-streamed on the Wrangler Network, and the Horse Heaven Round-Up is a Pending Wrangler Tour Rodeo for 2018!


Horse Heaven Round-Up Video
LOADING
Latest Horse Heaven Round-Up News
LOADING