Pendleton Round-Up | Live Stream presented by YETI
Live video coverage from Pendleton, Oregon; Friday, September 14th & Saturday, September 15th.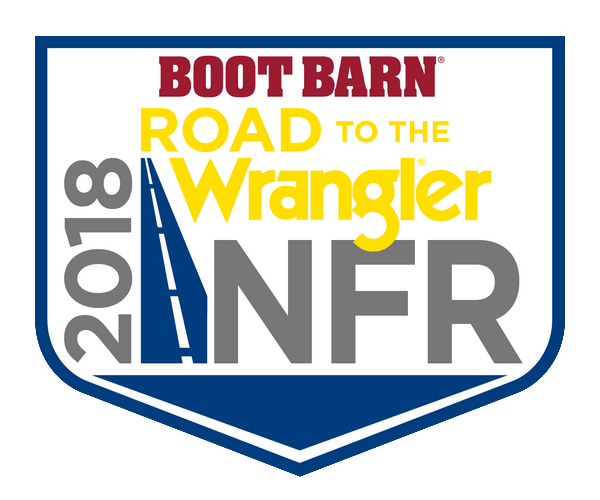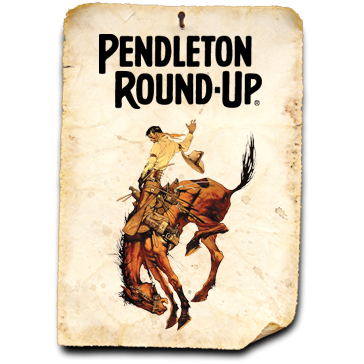 While the rodeo is the heart of the Round-Up week, the Round-Up refers to all of the excitement that draws thousands to Pendleton in the second full week in September each year.
Pendleton's Main Street is closed to motorized traffic and becomes a carnival grounds with vendors and live music throughout the week. Whether it's the Happy Canyon Night Show Pageant, the Indian Pow-Wows and vendor booths, the Westward-Ho! Parade or the nightly shows on Main Street, the whole town transforms into a fun-filled festival with something for everyone.
The main events in the Round-Up are: Bareback Bronc Riding, Saddle Bronc Riding, Bull Riding, Steer Roping, Steer Wrestling, Team Roping and Tie-Down Roping. The All-Around Cowboy award goes to the competitor who earns the most prize money in more than one event. Other events include women's Barrel Racing, Indian Relay Racing, Wild Cow Milking and Indian dancing.
Pendleton Round-Up Webcast Video
LOADING
Latest Pendleton Round-Up News
LOADING