Reno Rodeo | Live Stream presented by YETI
Video coverage from Reno; Thursday, June 14th thru Saturday, June 23rd.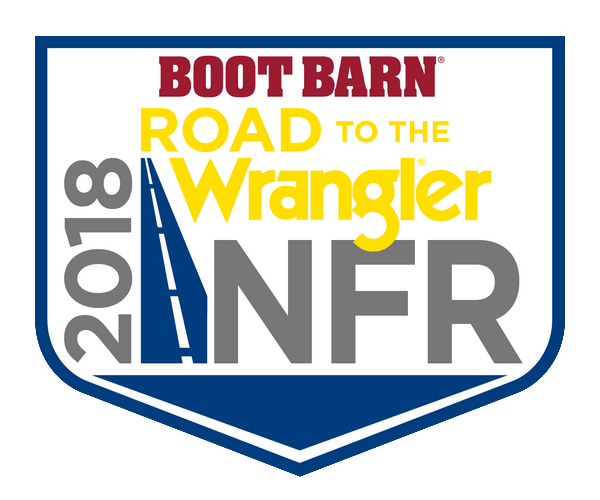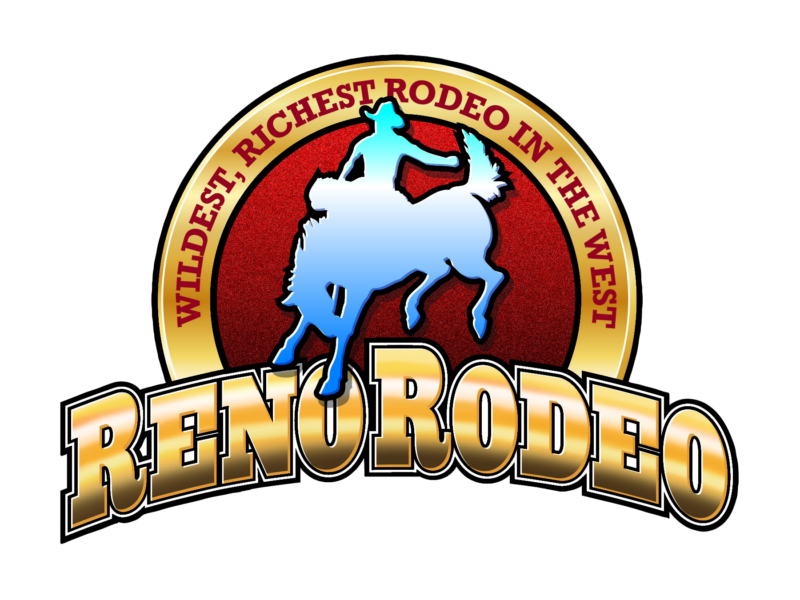 The "Wildest, Richest Rodeo in the West," the Reno Rodeo is a 10-day event. The Reno Rodeo is a PRCA (Professional Rodeo Cowboys Association) sanctioned sporting event. Reno Rodeo is a non-profit organization made up over 500 volunteers. Over 140,000 fans will be in attendance for the 4th richest PRCA tour rodeo. The event impacts the Reno/Sparks area economy with $42 million going to hotels, casinos, restaurants and retail.
Reno Rodeo Video
LOADING
Latest Reno Rodeo News
LOADING