Comedian & Musician Rodney Carrington will be LIVE at Sherwood Hall July 23rd
Tickets on sale this Friday April 15th at 10am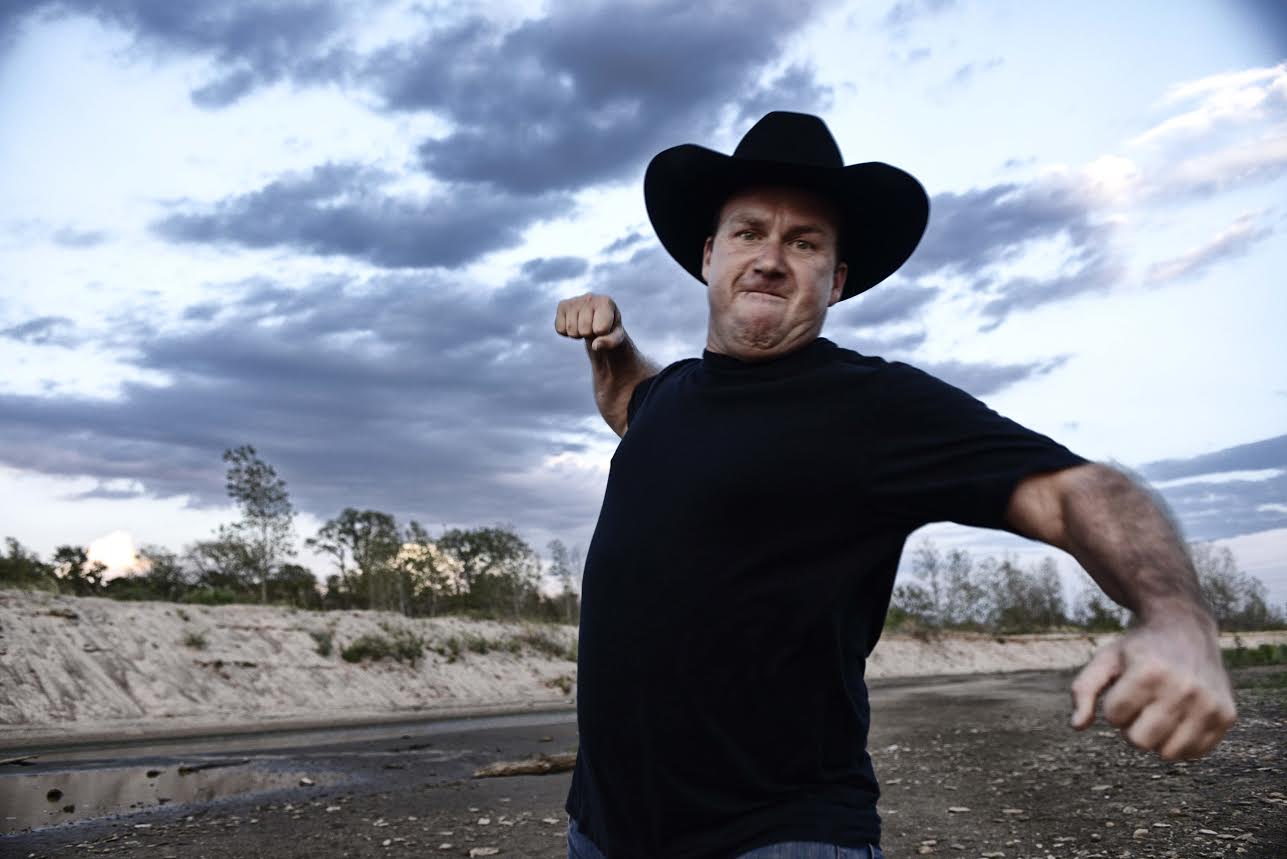 April 13, 2016 – Salinas, CA – Comedian and Musician Rodney Carrington will take the stage twice at Sherwood Hall (940 N. Main Street, Salinas) on Saturday July 23rd with shows at 6pm and 9pm. Tickets range from $32-$62* and will go on sale Friday April 15th at 10am at the Salinas Sports Complex Box Office (1034 N. Main Street in Salinas) via walk ups, phone orders (800-549-4989) or online at www.salinassportscomplex.com. Known for his colorful antics, Carrington is a welcome addition to the busy Big Week line up; enjoy the Saturday performance of the California Rodeo Salinas and then head next door for a show that evening. This show is brought to you by the California Rodeo Association and David Drew Productions and is for adults age 18 and over.
Rodney Carrington is a multi-talented comedian, actor, singer and writer who recorded nine major record label comedy albums, which have sold millions of copies. Rodney recently released three new albums on his brand new record label called Laughter's Good Records. An album of new songs and material entitled Laughter's Good debuted at Number One on the Overall Comedy Charts. The same week, the re-release of Rodney Carrington Live, C'mon Laugh You Bastards debuted at Number Two on the Overall Comedy Charts. To learn more about Carrington visit www.rodneycarrington.com.
Sponsors for the event include Pendleton Whisky, Coors and Sturdy Oil. For sponsorship information contact Victoria Carlisle at 831-775-3109 or vcarlisle@carodeo.com. Visit carodeo.com for additional event and sponsorship information.
*Tickets subject to additional fees.
About the California Rodeo
The 106th California Rodeo Salinas will take place July 21st-24th, 2016. The California Rodeo Association is a non-profit organization that strives to preserve and promote the traditions of the California Rodeo Salinas and the West. We support the community and other non-profit organizations through the staging of the annual California Rodeo Salinas and other year round operations of the Salinas Sports Complex. Through donation of our facility, vending and fundraising opportunities during Rodeo and other events, the California Rodeo Association returns over $300,000 annually to local non-profits. For more information about the California Rodeo Salinas, log on to www.CARodeo.com or call the California Rodeo Office at 831-775.3100. 'Like' the California Rodeo on Facebook at www.facebook.com/CARodeoSalinas or follow us on twitter @CaliforniaRodeo for updates, photos and more.