For The Record: San Antonio Stock Show & Rodeo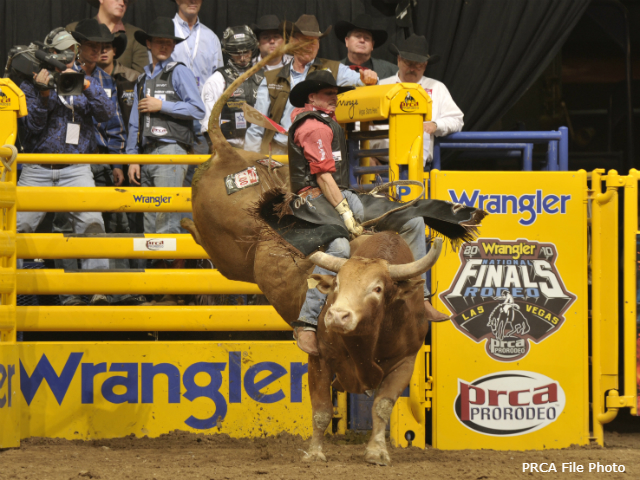 Since 1950, the San Antonio (Texas) Stock Show & Rodeo has hosted some of the biggest names in ProRodeo and witnessed some fast times and high scores, as cowboys competed for this iconic rodeo's large payout.
Winning big at San Antonio can set the pace for the rest of the year, as this was the second highest-paying rodeo of 2017. The only rodeo that paid more was the Wrangler National Finals Rodeo, making San Antonio the biggest rodeo of the regular season.
With such a large payout, it's not uncommon for cowboys to leave San Antonio with more than $50,000. In 2017, bull rider Roscoe Jarboe won a grand total of $63,745.
Cowboys have from Feb. 8-25 to win a piece of the prize money, but only the best make the arena record book.
Bareback rider Kaycee Feild set the San Antonio record in 2011 with his 93-point ride on JK Rodeo's Multi-Chem Brother.
Steer wrestler Tim Sparing set the arena record in 2014 with his 3.0-second run.
Team ropers Kaleb Driggers and Jade Corkill set the San Antonio record of 3.8 seconds during the third round of Bracket III in 2012. They returned to the arena to tie their own record in the third round of the semifinals that same year.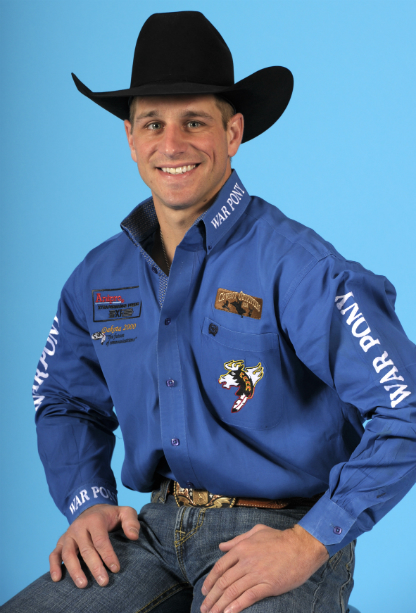 Saddle bronc rider Taos Muncy set the arena record in 2008 with his 92-point ride on Kesler Championship Rodeo's Cool Alley.
Tie-down roper Hunter Herrin set the San Antonio record in 2016 with his 6.6-second run. Herrin repeated his time in 2017.
Barrel racer Sydni Blanchard set the arena record in 2013 with her 13.68-second run.
Bull rider Ardie Maier (pictured above and at left) set the San Antonio Stock Show & Rodeo record in 2010 with his 94-point ride on Andrews Rodeo's Cyclone.
On the Xtreme Bulls end of the San Antonio action, B.J. Schumacher set the record in 2004 with his 95-point ride on Diamond G Rodeo's Mr. USA.
San Antonio's record payout of $1,480,500 was set in 2015 and repeated in 2016 and 2017.
Courtesy of PRCA