Red Bluff Round-Up Association Partners with Local Non-Profits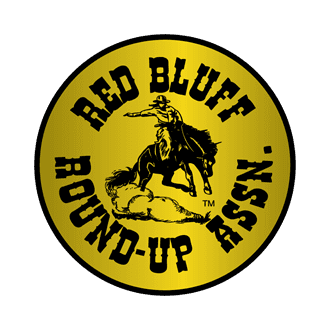 RED BLUFF, Calif. – The Red Bluff Round-Up Association has partnered with a handful of local area non-profit organizations in an effort to streamline event beverage sales while giving back to the community. The Active 20/30 Club of Redding and Red Bluff, Relay for Life, Red Bluff High School Sober Grad, and Soroptimist (c/o The Big Splash Project) are volunteering to staff token booths in exchange for a sizable donation from the Red Bluff Round-Up.
"It takes a small village to pull off an event like the Round-Up," said Red Bluff Round-Up general manager James Miller. "It seemed fitting to loop in those non-profits that do so much for our community and reward them while we were at it."
In addition to the straight donation, participating non-profits will have the opportunity to participate in a booth contest. The clubs will be judged in a variety of categories ranging from spirit and décor to service. The winning booth will receive an extra cash prize donation.
"We came up with the bonus program to make the event a little more fun and engaging for the participating organizations," Miller said. "There are some lighthearted rivalries between several of the groups and we put bragging rights on the line."
The Red Bluff Round-Up Association is deeply invested in the community. The Association gave back more than $150,000 in donation dollars last year and continues to grow their efforts.