Round-Up Director Promotes Pendleton Experience in Netherlands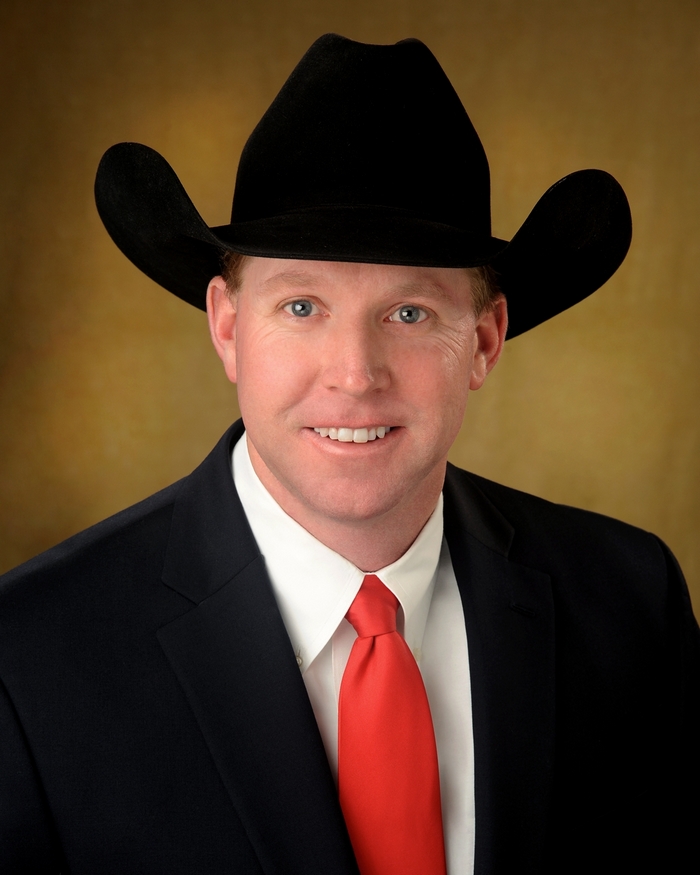 Pendleton Round-Up Director and Association of Rodeo Committees President Randy Bracher will participate in a delegation including representatives of Travel Oregon and Travel Portland visiting Utrecht, Holland to encourage Dutch tourists to enjoy the Round-Up, Happy Canyon and City of Pendleton. The trip, scheduled for January 8 th through the 14 th , is a follow up to the hugely popular Dutch TV game show, Wie is de Mol (Who is the Mole) which filmed episodes at the Pendleton Round-Up grounds as well as at local ranches and on a Round-Up wagon train excursion in the Blue Mountains.
The Dutch celebrity contestants and production crew also stayed at the Bracher Ranch near Pendleton and filmed an episode there. Randy will add a western lifestyle flair to the Oregon delegation. Sporting his black cowboy hat, Round-Up Director shirts and cowboy boots, Randy will stage daily roping demonstrations at the tourism convention. In addition to extoling the many joys of a trip to the Round-Up, Happy Canyon and City of Pendleton, he will also offer advice to potential tourists whose travel schedules don't coincide with the dates of the Round-Up and Happy Canyon about other rodeos in the Columbia River Circuit and western activities like the Round-Up Wagon Train trip in June. "Europeans love the American west. As a representative of the Association of Rodeo Committees, I think that it is important to encourage foreign visitors to experience the sport of rodeo and the western lifestyle the Northwest offers," said Randy. "It is one of the most truly American, fun and exciting events that tourists from abroad can enjoy."
Sharing that sentiment, Round-Up Publicity Director Randy Thomas observed, "We have seen increased oversees interest in the Round-Up and Happy Canyon in recent years. Foreign visitors are amazed by the authentic western lifestyle, and overwhelming friendliness they enjoy at the Round-Up and Happy Canyon. It is a uniquely American cowboy and Indian experience that they cannot find anywhere else."
Bracher will be chronicling his trip to Holland on Pendleton Round-Up Social Media. You can follow his adventure at www.facebook.com/pendletonroundup, @roundup_hc on Instagram, and @PendletonRUP on Twitter, as Randy teaches the Dutch how to "Let'er Buck".
The next annual Pendleton Round-Up will be held September 12 – 15, 2018, in Pendleton, Oregon.