Salinas Sports Complex Box Office to Open March 27th
Monster Jam, Professional Bull Riding and California Rodeo Tickets Available Soon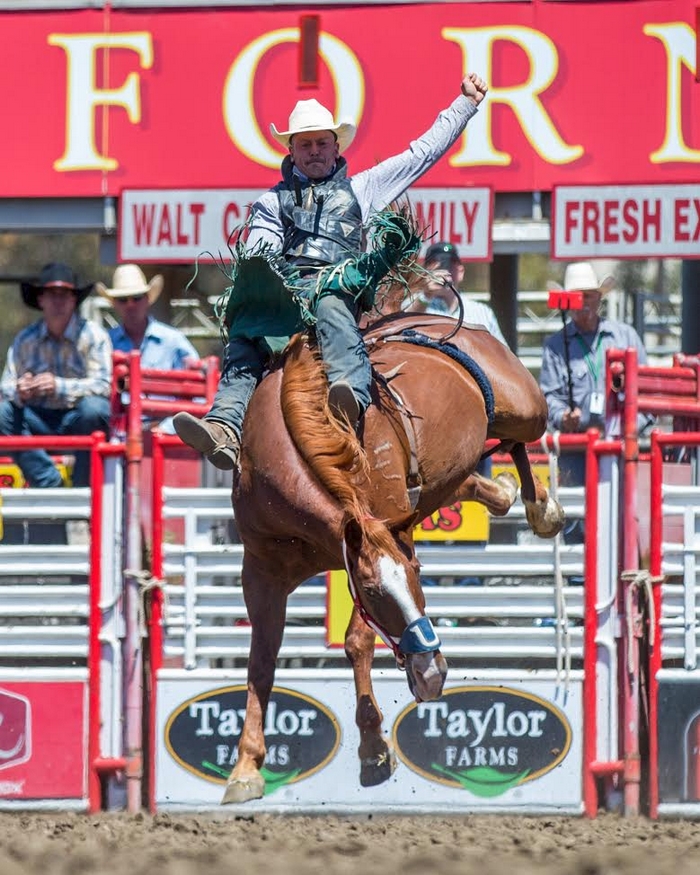 March 21, 2017 – Salinas, CA – The Salinas Sports Complex Box Office is preparing to open with a full calendar of events. Tickets will be available via phone or walk up Monday March 27th at 10am for the Professional Bull Riding (PBR) July 19th and the California Rodeo Salinas July 20th – 23rd while online sales for the PBR and Rodeo will start at 12pm. Monster Jam tickets will be available starting Monday March 27th at 10am via phone, walk up and online. Kid Rock tickets are available now online only until the Box Office opens full time on March 27th. At that time they will be available via phone or walk up as well. All tickets can be purchased by calling 800-549-4989, visiting the Box Office at 1034 N. Main Street in Salinas between 10am and 6pm Monday through Friday or by visiting the following websites: www.salinassportscomplex.com, www.carodeo.com or www.tickets.com any time after the box office opens for each event.
The California Rodeo Salinas rides into town Thursday, July 20th through Sunday, July 23rd and offers all-day, family-friendly entertainment at affordable prices. Children ages 2-12 receive general admission or reserved grandstand tickets for only $7*. Adult general admission grandstand tickets are $14* and reserved grandstand tickets are $20* each. Call the Box Office for information about season tickets which include the same seats over all four days of the Rodeo. The Rodeo features top professional cowboys competing in team roping, steer wrestling, tie down roping, bull riding, bareback riding and saddle bronc riding in the arena while clowns, specialty acts and barrel racers perform on the track. Don't miss adrenaline pumping freestyle bullfights at the end of each performance and the finale fireworks after the show Thursday and Friday nights! Gates open at 4pm on Thursday July 20th and Friday July 21st with the show starting at 6pm each night. Saturday July 22nd and Sunday July 23rd the gates will open at 10am with the show starting at 1:15pm daily. Beyond the arena and track performances, there is a saloon, heritage museum, midway with shopping and food vendors, kids corral and more to keep guests entertained.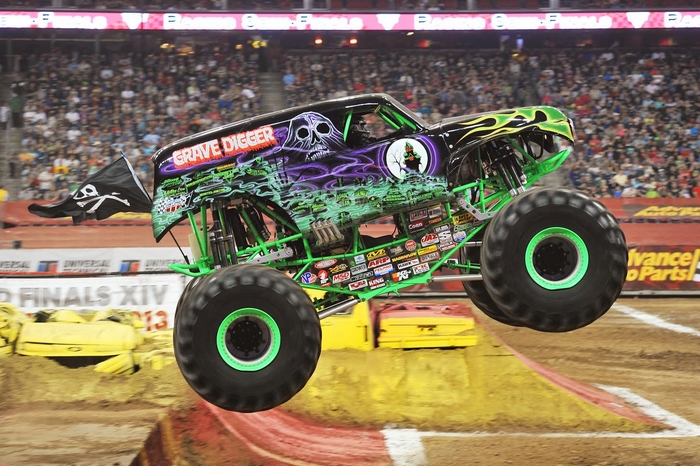 The Professional Bull Riding event is taking place in Salinas for the 17th straight year on July 19th, 2017. The upgraded Real Time Pain Relief Velocity Tour event, presented by Salinas Valley Ford, is bringing higher caliber bull riders who are working their way up in the PBR standings and showcasing rank bulls as the crowd enjoys non-stop bull riding action. Gates open at 5pm and the show starts at 7pm. Grandstand tickets start at $10* for children ages 2-12 and are $28* to $38* depending on the row for adults; Box Seats are $55* for each seat regardless of age. The Professional Bull Riding event has sold out the past three years so enthusiasts are encouraged to purchase tickets early.
Monster Jam drives into the Salinas Sports Complex May 7th, 2017 and is every truck-loving kid's or adult's dream event. This event is a full day of family fun featuring giant trucks that will be freestyling and racing in the arena, jumping over demolished cars and more. Tickets are all reserved with prices as follows: $14* for children ages 2-12, $28* for adults and Box Seats at $38* each regardless of age. Tickets are $2 more the day of the show if there are still tickets available; the show has sold out prior to the event date for the past several years so fans are encouraged to purchase their tickets early. Gates will open at 12pm on Sunday May 7th and the show starts at 2pm.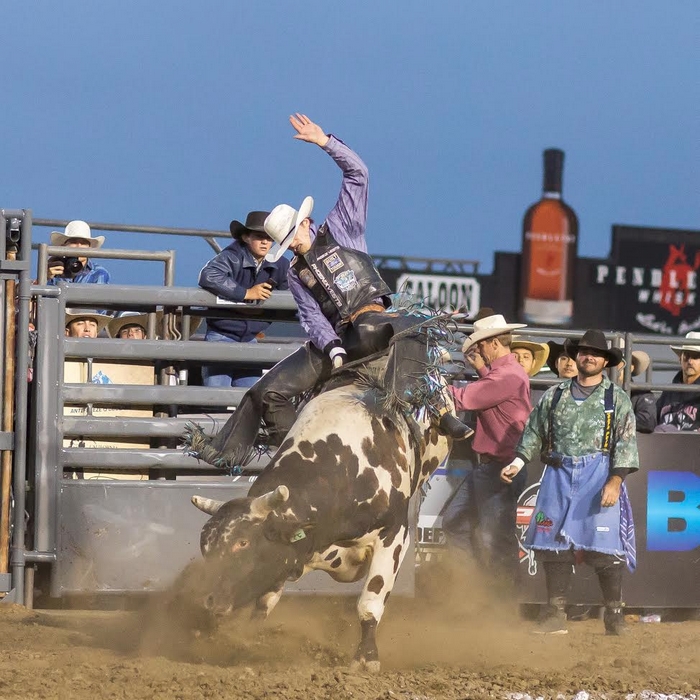 Kid Rock is headlining the 2017 California Rodeo Salinas Kick Off Concert, presented by Taylor Farms, on Friday July 14th at the Salinas Sports Complex. Kid Rock is a multi-platinum award-winning American rock 'n roll icon whose musical style ranges from hip hop and rock to heavy metal and country and has sold over 26 million albums around the world. Gates will open at 5pm. Ticket prices are: $20* for Upper Grandstand, $35* for Lower Grandstand and $75* for Standing Floor Seats. Tickets are available online now and will be available via phone order or walk up starting March 27th at 10am when the Box Office opens for the season.
Don't forget about other events that surround the California Rodeo Salinas. The Cowboy Music & Poetry Gathering takes place Sunday July 16th at Sherwood Hall and the Rodeo Carnival runs from Friday July 14th-Sunday July 23rd on Sun Street in Salinas. Information can be found for those and all other Big Week events at www.carodeo.com.
*Subject to additional fees.
Professional Bull Riding & Rodeo photos by Phil Doyle. Monster Truck photo provided by Feld.
About the California Rodeo
The 107th California Rodeo Salinas will take place July 20th-23rd, 2017. The California Rodeo Association is a non-profit organization that strives to preserve and promote the traditions of the California Rodeo Salinas and the West. We support the community and other non-profit organizations through the staging of the annual California Rodeo Salinas and other year round operations of the Salinas Sports Complex. Through donation of our facility, vending and fundraising opportunities during Rodeo and other events, the California Rodeo Association returns over $300,000 annually to local non-profits. For more information about the California Rodeo Salinas, log on to www.CARodeo.com or call the California Rodeo Office at 831-775.3100. -'Like' the California Rodeo on Facebook at www.facebook.com/CARodeoSalinas or follow us on Twitter @CaliforniaRodeo for updates, photos and more.