San Antonio Arena Gets Ready for the Rodeo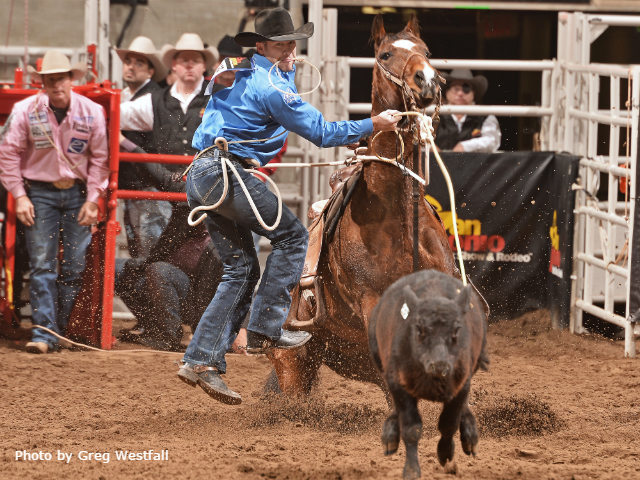 Getting the AT&T Center ready for the San Antonio Stock Show & Rodeo takes a lot of dirt – 2,160 tons of it.
On Monday, rodeo volunteers began preparing the arena with soil purchased in 1988 about an hour south of San Antonio near Charlotte, Texas. The dirt used for the San Antonio Stock Show & Rodeo is not used for any other event. This ensures that the cowboys and animals have the best dirt for their big performances. The 2017 San Antonio Stock Show & Rodeo begins Thursday.
Cowboys rely on arena soil for a soft landing when getting bucked off, as well as for good traction in the timed events; so, the soil is maintained at a depth of 10-12 inches throughout the arena.
Volunteers periodically chisel the soil where needed and drag a roterra over it to keep the surface uniform before every performance. Water is added as needed to maintain the proper moisture content. Sand and other materials are blended in as needed to maximize the performance of the animal athletes.
The rodeo's 29-year-old soil gets screened every other year and a baseball infield cover is used to cover it with when needed to control the moisture content. The cost to purchase the dirt delivered to the AT&T center arena would be at least $20,000 to $25,000 per year.
It takes approximately 70 truckloads to move the soil from the rodeo's on-site storage location into the AT&T arena. Twelve volunteers load and move all the soil in, spread and level it to grade and have it ready for pens to be set in seven hours. After the rodeo is over on Feb. 26, it is removed and restacked in approximately five hours.
Courtesy of PRCA