Set Your DVR! BFO Lewiston Airs Tonight on RFDTV!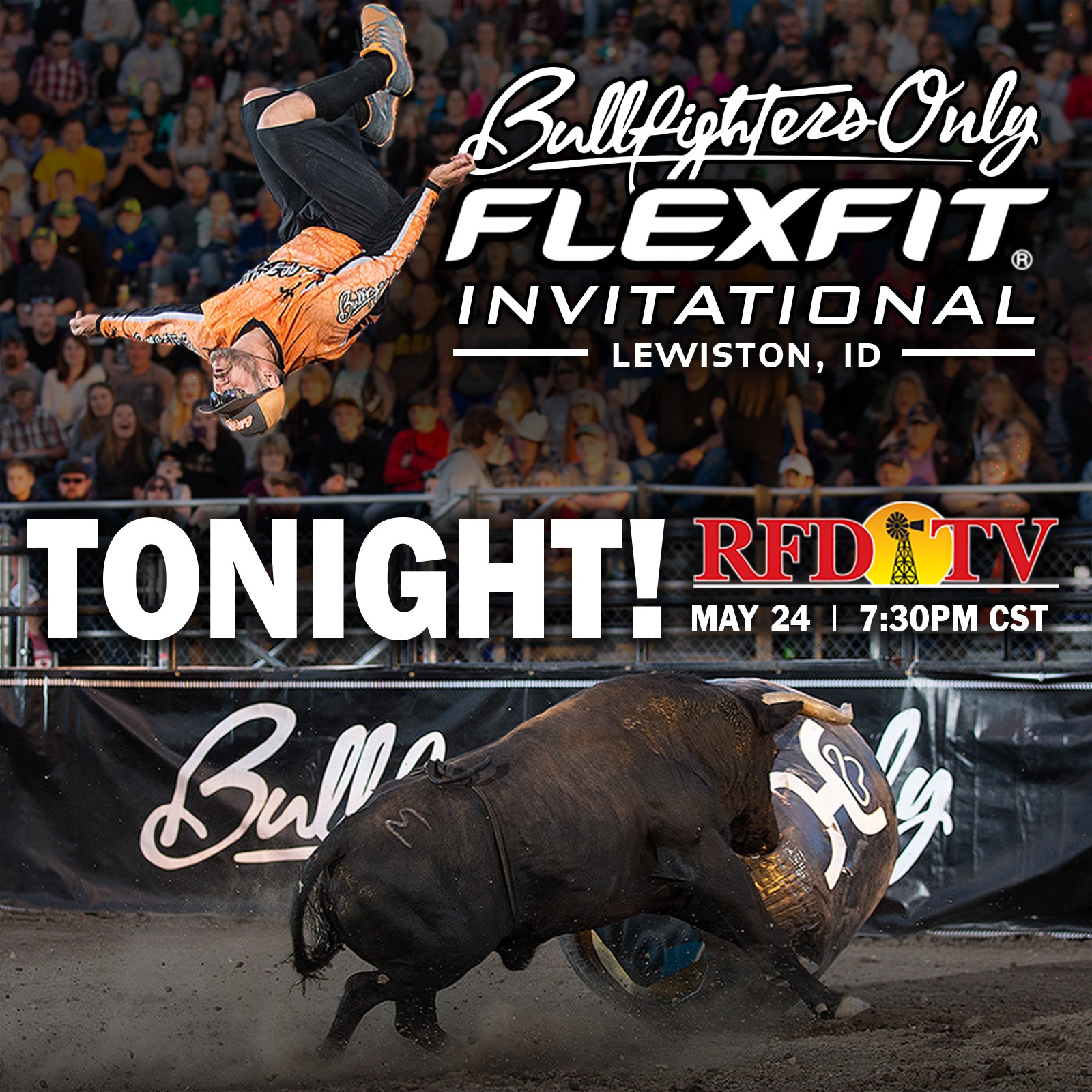 Friends and Partners,
The Championship Round from the BFO Flexfit Invitational from Lewiston, ID airs tonight on RFDTV at 7:30PM CST (Dish – 231 / DirecTV – 345 / TW Spectrum – 297).
You won't want to miss the best freestyle bullfighters in the world putting it all on the line. Plus, the legend himself, Dusty Tuckness, battles the treacherous "Spitfire"!
Thank you for your continued support.