"Acme Unplugged" Songwriter Series: JT (Justin) Wilson, Craig Campbell, Jamie Paulin & Mark Nesler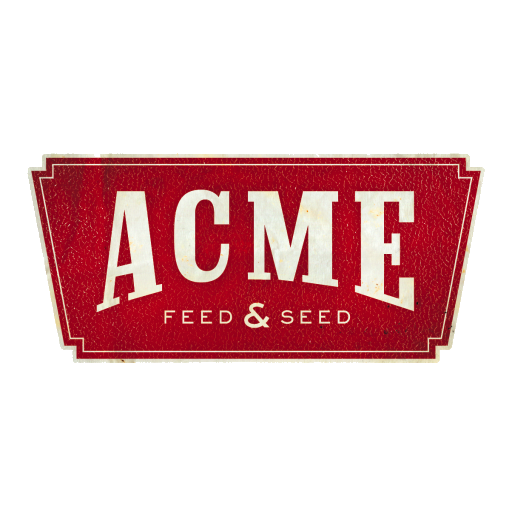 WATCH THE SHOW

WHO: The Wrangler Network, a mobile and online destination for fans interested in content pertaining to the western, rodeo, and country music lifestyle, and Nashville's favorite bar, restaurant and music venue, Acme Feed & Seed.
WHAT: The fourth installment of the "Acme Unplugged" Songwriter Series, presented by Wrangler and live streamed on WranglerNetwork.com, will feature artists JT (Justin) Wilson, Craig Campbell, Jamie Paulin and Mark Nesler. Individual bios of each artist can be found further below.
WHEN/WHERE: Monday, April 25th, at The Hatchery at Acme and online at WranglerNetwork.com beginning at 7 p.m. CT. Tickets are $10 and can be purchased in advance here or at the door.
---
Upcoming Live Video Coverage:
---
SONGWRITER BIOS: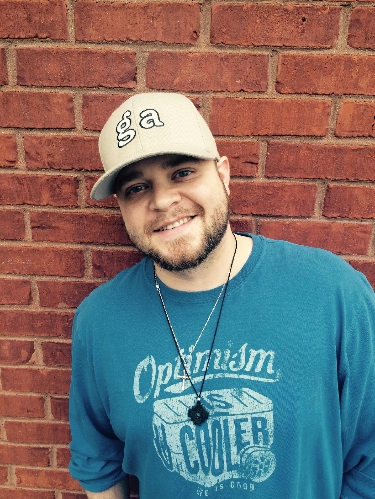 JT (Justin) Wilson:
Hailing from Dacula, Georgia, Justin Wilson is one of the hottest up and coming song writers in Nashville. In two short years, since signing with Magic Mustang Music, he has scored over 20 cuts and singles such as "Later On" (Swon Brothers) and "Tomorrow Tonight" (Craig Campbell). Justin had his first number one with Michael Ray, "Kiss You In The Morning". Other cuts by artists include Blake Shelton, Joe Nichols, Parmalee and more are proof that Justin is going to be a force in songwriting for years to come. Justin will be recording his first EP midsummer.
Twitter: twitter.com/jtwilson010
Instagram: justinwilsonmusic
Snapchat: jwill010
Craig Campbell: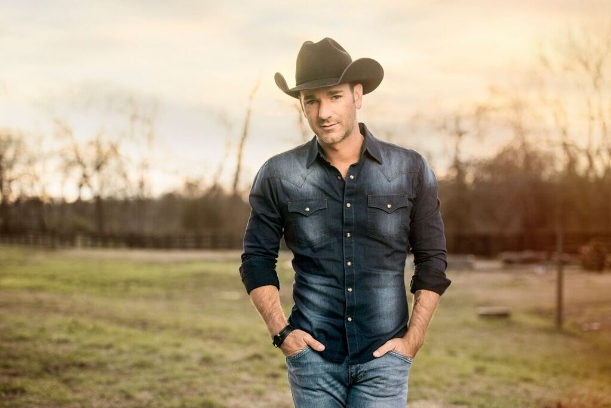 Born in Lyons, Georgia, Craig Campbell is one of Country's brightest rising stars, finding a perfect sweet spot between tradition and modernity. Through hits like "Keep Them Kisses Comin'," "Fish" and "Family Man," he strives to bring his fans true country music with a spin all his own, through timeless songs that tell his life story. It was a conversation with Luke Bryan, for whom he once played keyboard, that really helped him find a passion for songwriting. Craig's passion led him to craft fan—favorite "Tomorrow Tonight" and "All American Kid" cut by Garth Brooks. And now, the release of "Outskirts of Heaven," serves as the blueprint for his road ahead, full of songs that tug at heartstrings, push boundaries and seep in with infectious melodies.
Twitter: twitter.com/CraigCampbellTV
Facebook: facebook.com/CraigCampbellTV
Instagram: CraigCampbellTV
Youtube: youtube.com
Music Link: spotify.com
Website: www.craigcampbell.tv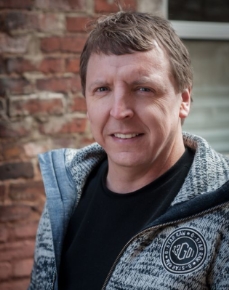 Jamie Paulin:
Growing up in Adna, Washington, a small farming and logging community, Jamie Paulin's love of country music came young at just five years old. In 1998 Jamie moved to Nashville and his first cut with Island Bound Music was a song called "When You're In Love With A Woman" recorded by Sonny Burgess. Jamie has since made stops at Bigger Picture Music and EMI Music Publishing. During that time, he landed numerous cuts on Big Machine Recording artist Justin Moore, including the top 5 hit "Backwoods" as well as such artists as Scotty McCreery, Thomas Rhett, Craig Campbell and Rachel Bradshaw. Coming off the heals of having a cut on Tim McGraw's new record, Jamie has inked a deal with Universal Music Publishing.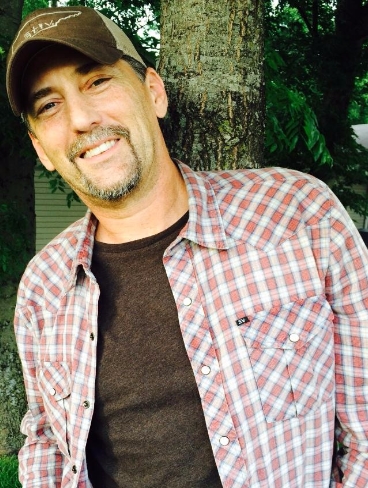 Mark Nesler:
Another in the long line of great Texas writer/artists, Mark Nesler writes honest, heartfelt country songs in the spirit of all the country music greats-with a definite focus on today's contemporary sound. Time McGraw had a six week #1 single with the Nesler penned song "Just to See You Smile". George Strait has two #1 singles, thanks to the songwriting talent of Mark: "Go On" and "Living And Living Well." In 2010, Nesler's music broke new ground when one of his songs was selected as the title track for the movie, Country Strong. He also wrote Josh Turner's hit, "Time Is Love", Billboard's most played country single of 2012. Mark continues to write every day and is one of Nashville's most successful and respected songwriters and artists.
Website: www.marknesler.com
About Acme Feed & Seed
Acme Feed & Seed, Nashville's iconic, century-old building, located in the heart of downtown, provides locals and visitors an original ​​experience while honoring the much-loved character of Lower Broadway. ​A bustling lunch spot during the day, the first floor transforms into a "funky-tonk" at night, featuring rotating live music of Nashville's diverse musical landscape where every genre is represented. The first floor also plays home to the Acme Farm Store, offering locally-made artisanal gifts and sundry goods, as well as​ Acme Radio, an internet radio station providing an unfiltered voice of Music City and ​broadcast​ing​ live shows and unique programming​ via AcmeRadioLive.com​. ​The second floor features a lounge with seasonally-inspired handcrafted cocktails, a menu of easily-shareable dishes and Acme's sushi bar. The third floor encompasses The Hatchery, the largest one-level private event and music venue on Lower Broadway. On Acme's rooftop terrace, guests can enjoy an open-air bar with 360 degree views overlooking the neon lights of Broadway, fireworks of Nissan Stadium and stunning views of the Cumberland River.