Wrangler Network to Live Stream PRHOF Induction Ceremony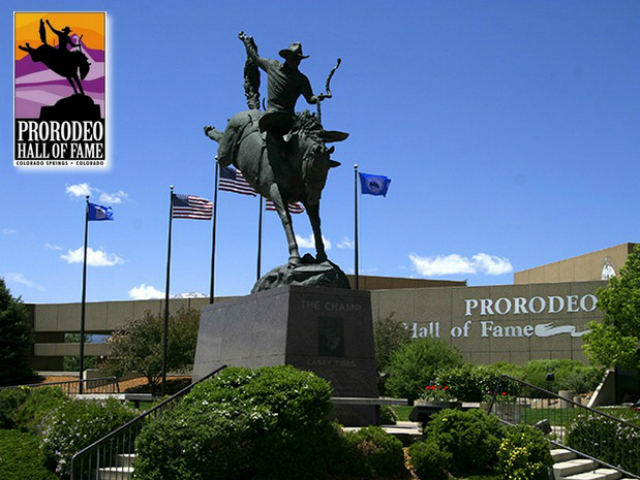 WranglerNetwork.com, a mobile and online destination for fans interested in content relevant to the western, rodeo, and country music lifestyle, will live stream exclusive video of the ProRodeo Hall of Fame Induction Ceremony on Saturday, August 5, starting at 10 am MT.
The ProRodeo Hall of Fame is located in Colorado Springs, Colorado and is also home to the Museum of the American Cowboy. Both exist to educate the public about rodeo, its history and its impact on Western American culture. Buck Rutherford, Enoch Walker, Cody Custer, Mike Beers, Tommy Puryear, Wanda Harper Bush, Charmayne James, Bob Ragsdale, Randy Corley, Smith & Velvet, Star Plaudit "Red" and Ogden Pioneer Days Rodeo will be inducted into the class of 2017.
Courtesy of PRCA