Video Help
INTERNET REQUIREMENTS: PLEASE MAKE SURE YOU HAVE 2MBPS DOWNLOAD SPEED FOR SMOOTH VIDEO. GO TO SPEEDTEST.NET TO QUICKLY TEST.
Is video playback choppy?
If your video playback isn't smooth, here are somethings you can try:
-Pause the video and let the video buffer before you view it.
-Close other browser tabs and windows.
-Make sure you have either the latest version of Flash running on your computer, or use a browser with native HTML5 support.
-Switch to another browser to see if that helps.
Do I need a fast Internet connection for HD videos?
Most residential cable and DSL connections should be more than adequate. If HD feels slow to load, try turning off the HD icon on the lower right of the video screen and close any background applications that could be using up bandwidth. You can also push the play button in the player and then pause to let the video buffer before viewing.
What is video buffering, and how do I do it?
Buffering is a way of preloading the videos you watch so that fluctuations in your Internet connection don't cause choppy playback.When you play a video, a light gray bar will advance in front of the playhead, showing you how much of your video has been buffered. Your playback should be smooth as long as you're viewing your video within the light gray buffer region. If you're experiencing choppy playback, pause the video, allow the video to buffer for a few moments, then try playing your video again!
What browser can I use?
We support Chrome, Safari, Firefox, Opera, and Internet Explorer. Whichever browser you prefer, please use the most up-to-date version available to ensure that everything on the site works smoothly.
My screen changed in the middle of the video.
If this happens you can change the timing of your screensaver so that it doesn't come up during the video, or alternatively you can move your mouse or touch your tablet screen so the screensaver doesn't think you've been sitting idle.
I don't hear sound on the video.
If you don't hear sound when playing a video, try these troubleshooting steps:
-Adjust the volume on your computer and speakers. Sometimes restarting your computer will reset it to your original settings.
-Restart your browser.
-Make sure you have the volume up on the video player which will appear in the lower right and look like this: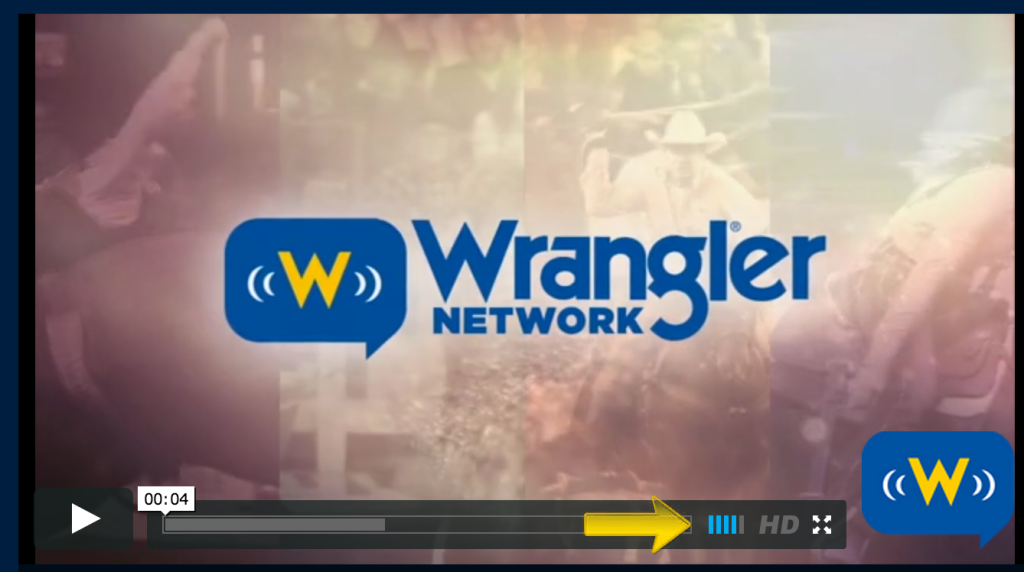 Click the blue bars to increase your volume, or you may see a sliding audio controller like this: