Tim Bingham – Honeyville, Utah ($106,188)
3-time WNFR qualifier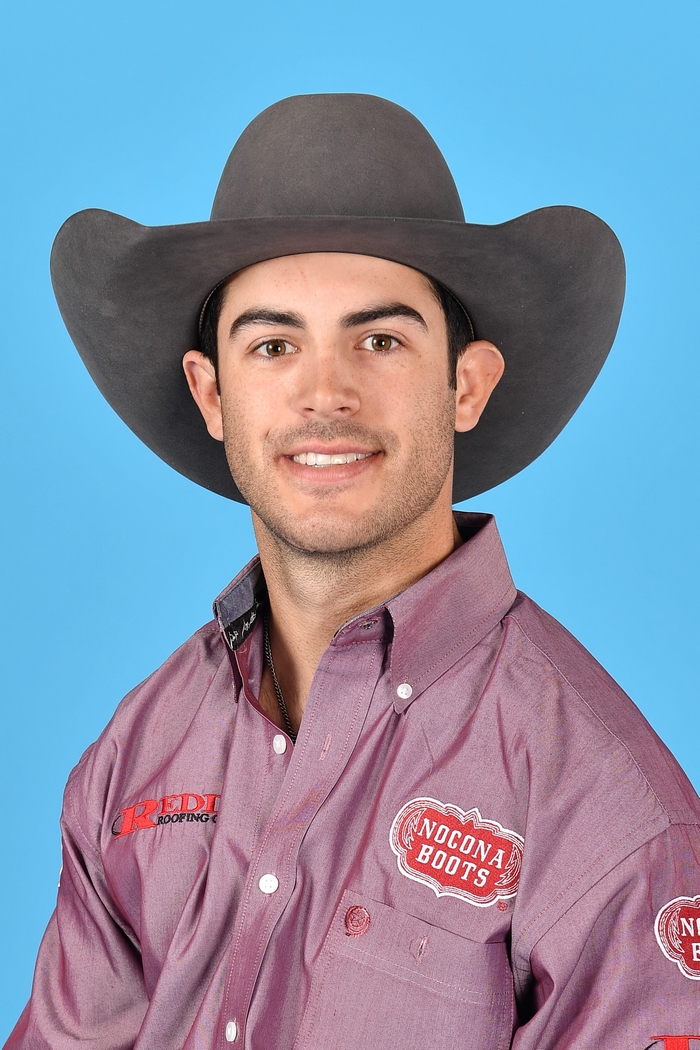 Tim Bingham lives in Honeyville, Utah, not far from Tremonton. So winning Tremonton's Golden Spike Rodeo in front of family and friends was special. Winning there for the second consecutive year was even more special.
This year got off to a good start that turned a little rocky for the three-time Wrangler National Finals Rodeo qualifier. He was in the top 10 in the world standings, then broke his collarbone at the Dixie National in Jackson, Mississippi, February ninth.
A break from the rodeo trail gave him an opportunity to get healthy and be ready to get back on. He ended the 2017 regular season in seventh place with $106,188.
The physical demands of bull riding are unprecedented, and Tim has learned to listen to the Justin Sportsmedicine Team and takes their advice. When the regular season was over, he started concentrating on getting ready for the NFR. That has meant giving his body the time it needs to heal. When he nods his head in the Thomas and Mack Center this year, he will be at his healthiest.
Tim did not come from a rodeo family. In fact, he didn't even think about being a bull rider until he found out his friends were involved in the sport. Once he'd seen it, Tim made a decision to ride and, at the age of nine, he got on his first bull. That first ride got him hooked on the dream of becoming a champion bull rider.
In high school, he made that dream come true by winning two Utah high school bull riding championships. He credits his success, both now and then, to the coaching he received from from 1999 PRCA World Champion Bull Rider Mike White and PBR world champion Chris Shivers.
After high school, Tim went to Hill college in Hillsboro, Texas, because he thought he'd have more opportunities to get on bulls, improve and pursue his goals. That led to a National Intercollegiate Rodeo Association championship in 2013. He is one of two college champs competing in this year's NFR that won titles for Hill College. Cole Melancon did that last June.
Hill College and Utah have a lot to be proud of in Tim. His family has watched him climb into the famed, yellow bucking chutes in the Thomas and Mack Center 20 times. They can't wait to see him nod his head ten more nights in Vegas.
Presented by: