Jacobs Crawley – Boerne, Texas ($183,927)
7-time WNFR qualifier
2015 World Champion
6-time RNCFR qualifier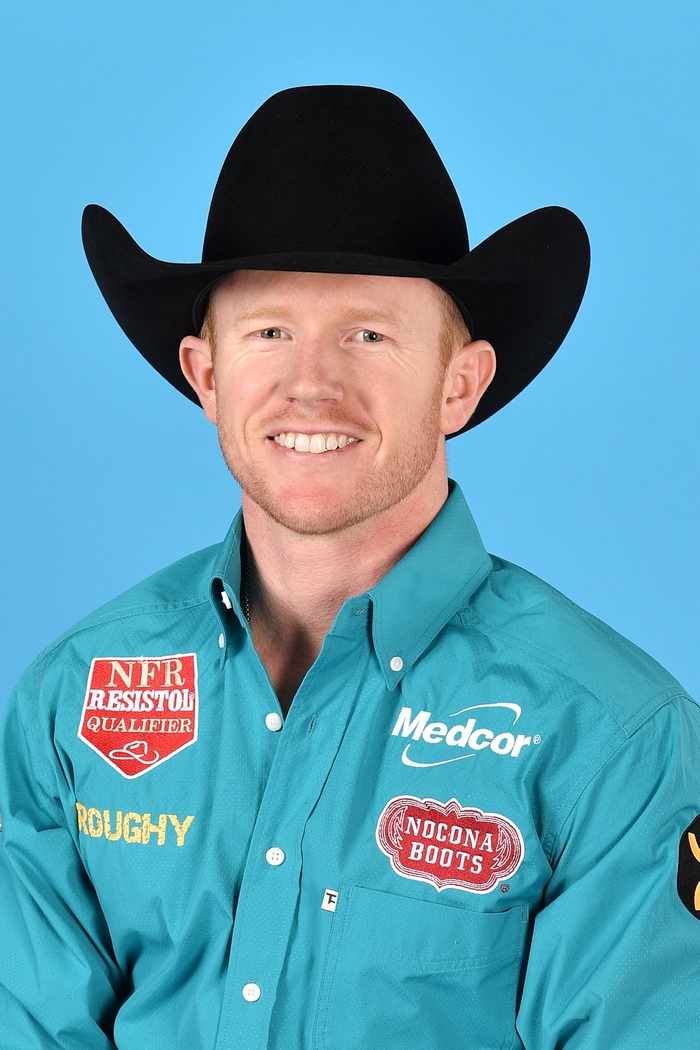 Last year, Jacobs Crawley entered the Wrangler National Finals Rodeo in first place but couldn't hold onto that lead.
If he had, he would have left Las Vegas with his second, consecutive world championship. He was second in the world standings behind Zeke Thurston by $2,801.
There might not be anyone in rodeo that likes their job more than Jacobs. He loves the travel, the people, the competition and most of all, getting on bucking horses. And, he loves winning. He set out this year to enter the NFR in first place and did everything he could to widen the margin.
Jacobs will start the competition with $183,927 in regular season earnings. He has a $13,000 lead over the man in second place – Zeke Thurston.
Winning a gold buckle has been a long-time goal for the Texas native. He and his younger brother Sterling grew up competing in all of the rodeo events but gravitated to the classic event of rodeo, saddle bronc riding. Jacobs got his degree in Industrial and systems engineering from Texas A & M University. He qualified for the College National Finals Rodeo all four years and won their championship in 2011.
The first of his seven NFR qualifications came that same year. He has won the average title in Las Vegas twice and all of his fans believe there will be more.
While competing at the All American Pro Rodeo Finals in Waco in October, someone stole Jacobs world champion buckle out of the locker room. Word spread like wildfire on social media and it wasn't long until the treasure was returned.
He added another treasure on November 7th. His wife, Lauren, gave birth to their first child and now Jacobs has a son that can follow in his footsteps. The first time that Jacobs nods his head in the Thomas and Mack Center this year, they will also be celebrating one-month of having Corley Deane Crawley in their lives.
Presented by: