Jake Wright – Milford, Utah ($91,745)
6-time WNFR qualifier
2-time RNCFR qualifier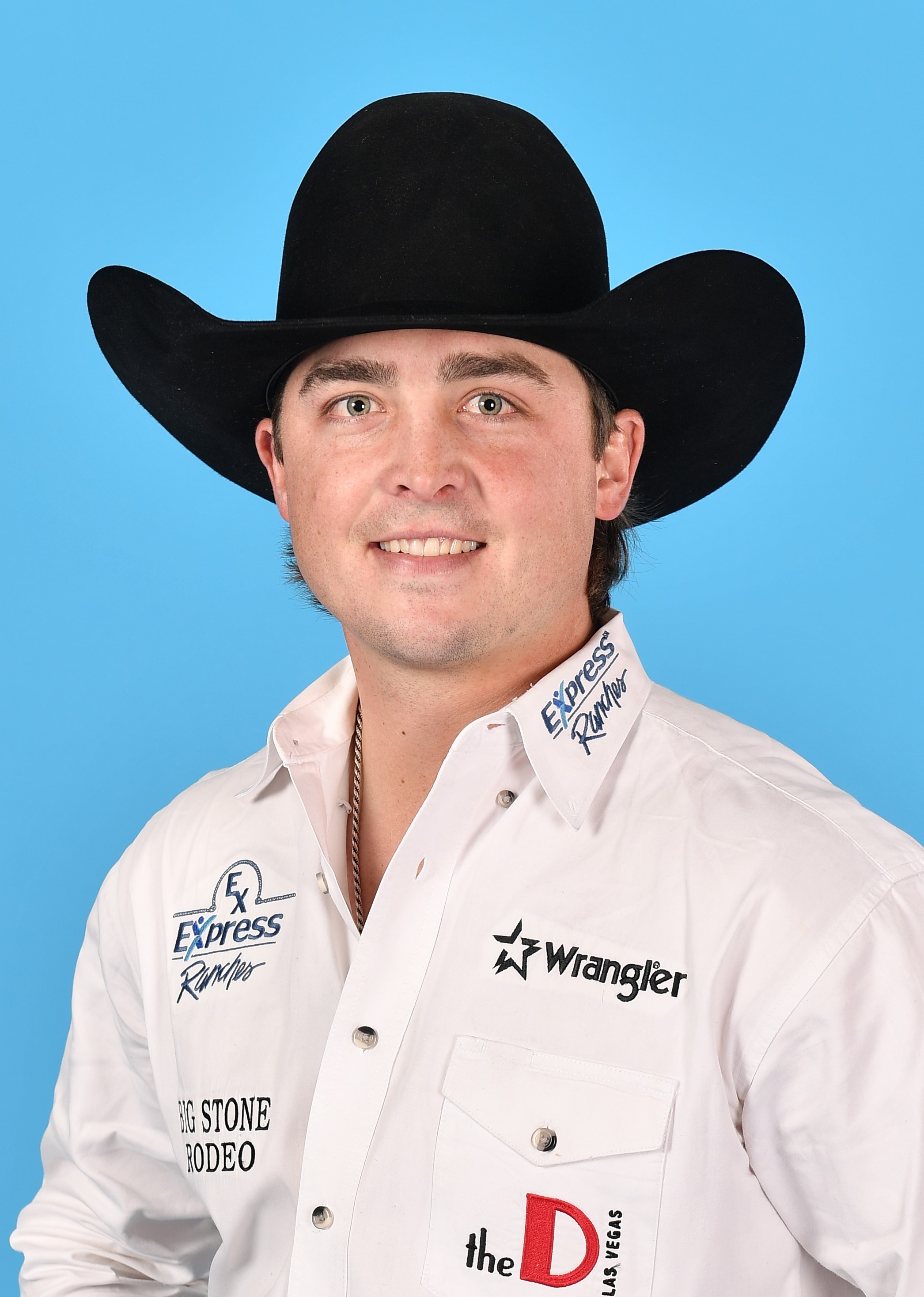 Jake Wright has been a spectator and a competitor at the Wrangler National Finals Rodeo having come to Las Vegas the first time when he was 14-years-old to watch his older brother Cody compete. That was 2002.
Ten years later, Jake was competing for a world championship in the Thomas and Mack Center with the first of six qualifications. That year he competed alongside Cody and his twin brother, Jake. The Wright family took home their third gold buckle when Jesse won the championship. Cody won two of them in 2008 and 2010.
In 2014, they made history when four brothers qualified for the NFR. The fourth was Spencer who went on to finish at the top of the world standings. In fact, Jake is the only Wright in his generation that has nodded his head in the yellow bucking chutes that hasn't earned the coveted gold buckle. In 2013 he came close finishing second behind Chad Ferley.
Saddle bronc riding, ranching, being cowboys and hard work are family traditions for all of the Wrights. This year, the twins made as well as their brother-in-law CoBurn Bradshaw and nephew Ryder Wright.
Jake will start the competition in 10 th place with $91,745 in earnings. He got a big boost when he won the Fort Worth Stock Show & Rodeo last February for the second time in a row. That win was worth nearly $14,000. The middle of July, he was out of the top 20 in the world standings and started working his way back up. Then he had an $11,882 payday at Cheyenne Frontier Days where he finished second. In August he won rodeos in Hermiston, Oregon, and Pueblo, Colorado to help seal the deal.
When Jake arrives in Las Vegas this year, he will have his own family in tow. He and his wife, Loni, had a son in August, Tripp Jacob. Of course, with the Wright family so well represented, there will be plenty of seats filled with family in the Thomas and Mack Center.
Presented by: