Jesse Wright – Milford, Utah ($76,630)
6-time WNFR qualifier
2-time RNCFR qualifier
2012 World Champion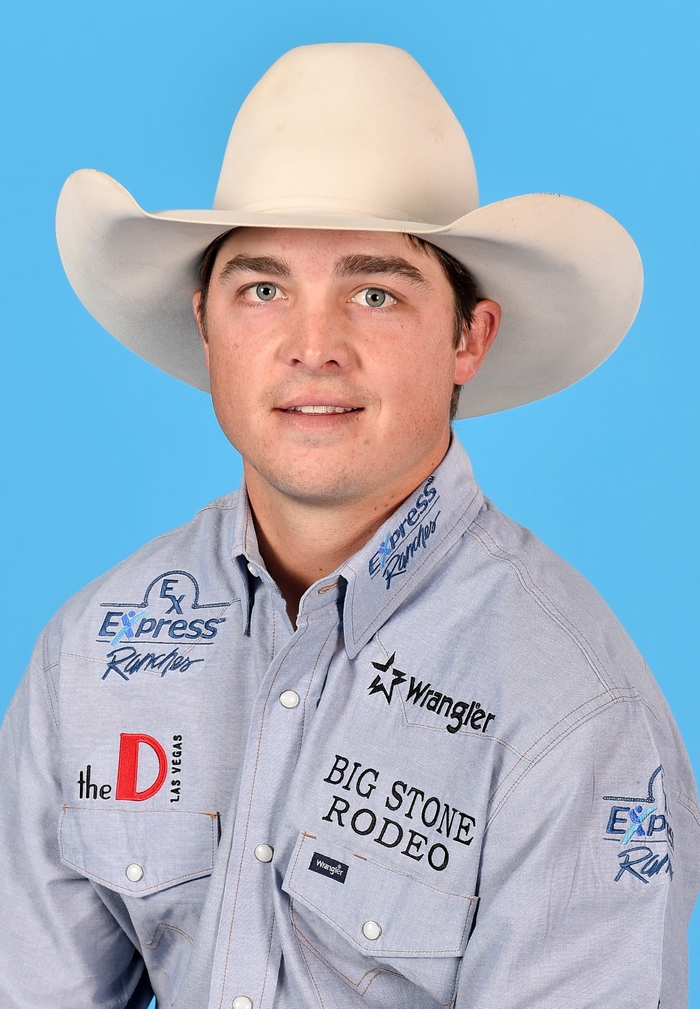 In 2010, Jesse Wright was in the crying hole. He finished the regular season in 16th place and just missed qualifying for the Wrangler National Finals Rodeo.
Then, Rod Hay got hurt and couldn't compete, so Jesse's plans changed. He made the most of that opportunity placing in eight out of the ten rounds and jumping all the way to fifth place in the world standings.
The next year, he made sure he wasn't on the bubble, qualified in fifth place and finished in second after winning the NFR average. In 2012, he entered the NFR in first place and stayed there earning his first gold buckle by a mere $797.
Jesse qualified for the NFR the next two years, then missed it when he finished 19th in the world standings. He was back again last year, won $74,308 in Las Vegas and was 10th in the world.
This year, he has once again been on the bubble finishing the year in 14th place with $76,630 in earnings. He has been traveling with his twin brother Jake who qualified in 10th place. Their nephew Ryder will also be competing in the Thomas and Mack Center this year.
Jesse's focus in the rodeo arena is all about his family. He loves riding bucking horses, but he loves his family more. He and his wife, Aubrey have three children, daughters Rylee and Ivy, and a son, Kruz. They will make up a part of the whole Wright family that will be cheering for Jesse at this year's NFR.



Presented by: