Tyler Pearson – Louisville, Miss. ($109,919)
2-time WNFR qualifier
1-time RNCFR qualifier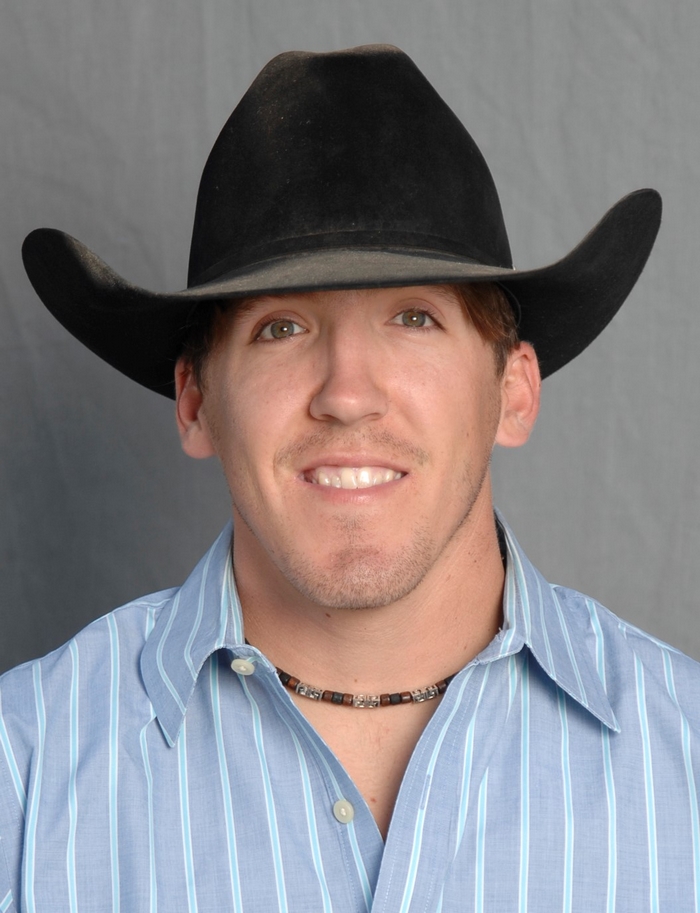 The first time that Tyler Pearson qualified for the Wrangler National Finals Rodeo, the talented steer wrestler spent more time in the Justin Sportsmedicine training room than he did in the arena.
That was in 2013. He was in Las Vegas and couldn't wait to run his first steer in the Thomas and Mack Center. That happened during practice and when he ran his first steer, he felt a twinge in his knee. He ran his second, heard a pop and had torn his MCL.
Tyler did what he has done since he was a child and faced the challenge head on. He spent more time with the athletic trainers and staff than he did with his family over the next 10 days, but it paid off in a big way. He threw all ten steers, placed second in a round and fourth in the average. While it wasn't the NFR he had hoped for, he certainly made the best of a bad situation.
Much of Tyler's success this year is due to a partnership with Kyle Irwin who also qualified for the NFR. The Southeastern Circuit cowboys have been traveling together, hazing for each other and most importantly are partners on a horse. That horse, Canted Plan, that they all call Scooter was selected as the AQHA/PRCA steer wrestling horse of the year. Both Tyler and Kyle have earned a lot of money on the 12-year-old sorrel gelding this year.
Tyler's parents roped and he developed an interest naturally. His athletic abilities also were evident at an early age. He had to choose between baseball, football and rodeo when he was a freshman in high school. Rodeo won.
He went on to qualify for the National High School Rodeo Finals, got a scholarship to the University of West Alabama, qualified for the college finals four consecutive years and along the way earned his bachelor's degree.
With Scooter and Kyle to help him in the arena, his family, friends and fans in the stands, Tyler will be doing what he does best for 10 nights in the Thomas and Mack Center. His wife Carissa and four-year-old son Stetson have made much of this year's journey with him and will be leading the pack.
Presented by: