Tyler Wade – Terrell, Texas
1-time WNFR qualifier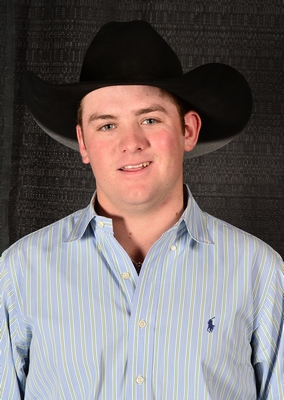 In the first three years of his PRCA membership, Tyler Wade won nearly one-quarter of a million dollars.
It's remarkable that he has won that much money, but is just now qualifying for his first Wrangler National Finals Rodeo. He's come close before finishing in 17th place twice, — in 2012 and 2014. In 2012, he won the rookie of the year title in the heading.
This year, he wasn't even planning on rodeoing. He won some rodeos in Texas with Kinney Harrell and was thinking the circuit looked pretty good. Then he and Dakota Kirchenschlager won a jackpot together and decided they would enter some rodeos.
Over the Fourth of July, they came up empty and once again, Tyler was considering going home. But they kept entering to see what would happen next. Those decisions paid off in the cowboy state of Wyoming.
They collected $9,206 winning everything they could at the Central Wyoming Fair in Casper. The future was looking a little brighter. Then at the "Daddy of 'em All" in Cheyenne, they were the big money winners of the rodeo at $17,261 and an NFR qualification was in sight.
Tyler finished the regular season inside the top 15 with $66,876. Not only has Tyler been waiting for this for years, his family has as well. They provide livestock to high school rodeos and have an arena that is always hosting some kind of event. He married barrel racer Jessi Eagleberger a year ago in November. Now they are all making plans for Las Vegas.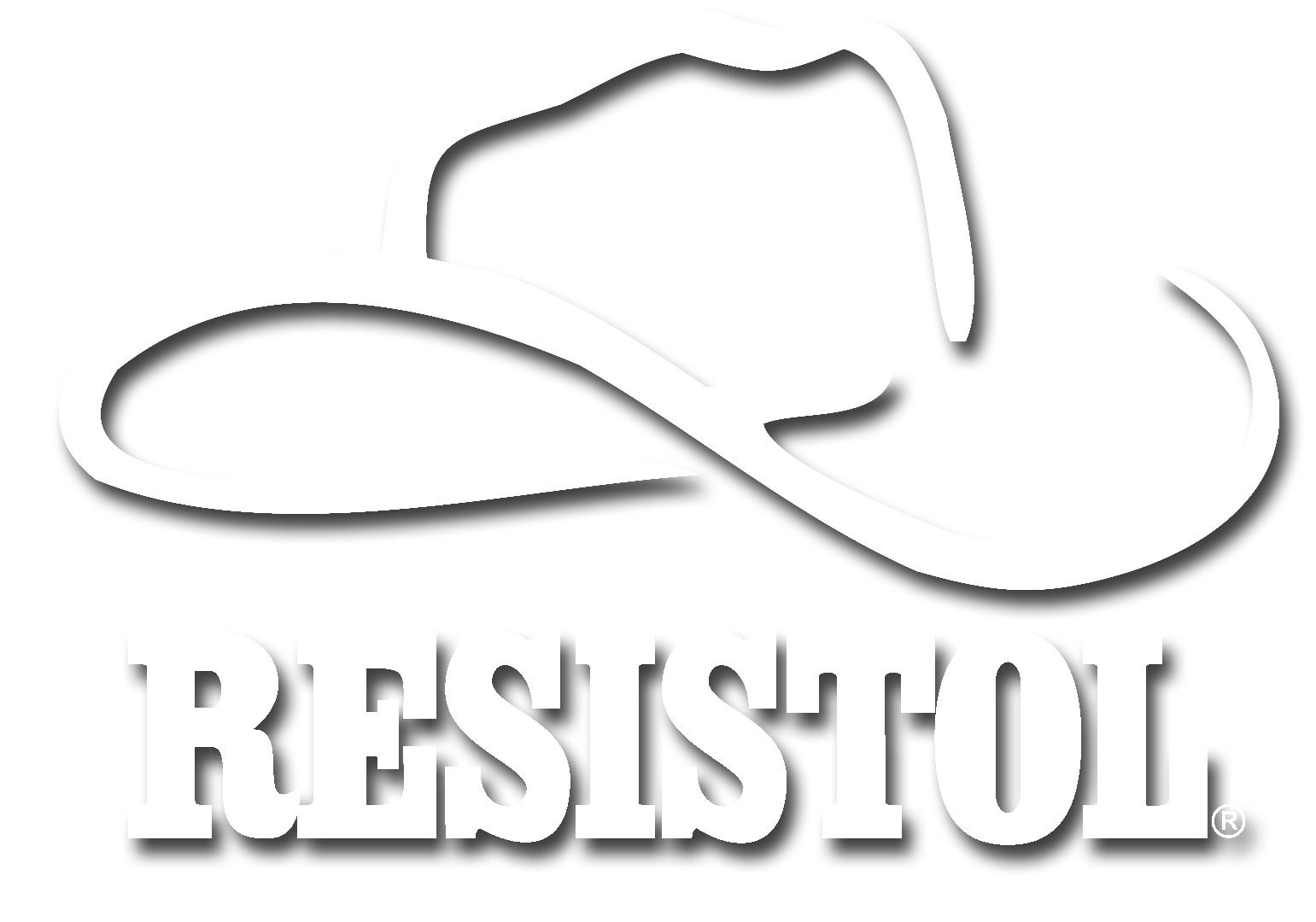 GoldBuckle