Cory Petska – Marana, Ariz. ($133,712)
14-time WNFR qualifier
5-time RNCFR qualifier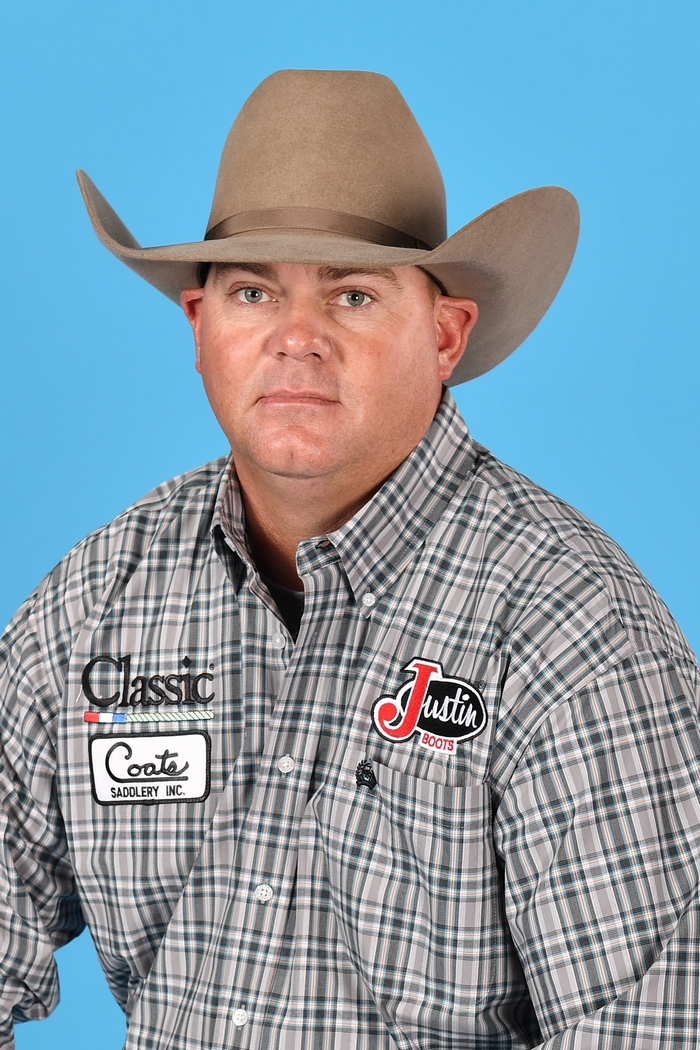 It's hard to argue with experience, especially if that experience leads to 14 Wrangler National Finals Rodeo qualifications.
When Cory Petska rides into the Thomas and Mack Center this year, he will be competing on his 131st steer at the NFR. He enters the competition with $133,712 heeling for Erich Rogers.
The two Arizonans started roping together in 2013 and have qualified for the NFR together every year since. This year has been their best yet. They started out the year with a $12,493 win at the Fort Worth Stock Show & Rodeo. Then Cory picked up a hometown win at Tucson. When summer rolled around they started off with a win at Santa Fe, New Mexico the end of June.
After that there was a win in Hamel, Minnesota and then Sheridan, Wyoming. July finished out in Wyoming with a tie for the championship at the Cheyenne Frontier Days Rodeo. When it was all said and done, Cory and Erich had either tied for or won championships at 10 rodeos.
When Cory started competing, he lived in Oklahoma. Both of his parents competed in rodeo so it seemed like a natural thing to do. It was also natural for him to marry a barrel racer. He did that in 2014 and the lucky girl was Sherry Cervi. Cory now calls Arizona home and can often be seen riding one of the great horses raised by Sherry's dad Mel Potter.
In fact, last June at the Bob Feist Invitational Team Roping, Cory was riding a palomino mare that looked very familiar. It was none other than MP Meter My Hay, "Stingray," that had carried Sherry to two barrel-racing world titles.
This year's NFR will be different for the couple. Sherry finished 16th in the world standings, so she will be a spectator rather than a competitor. Fans are used to seeing them side-by-side in the grand entry.
Cory has had success in the Thomas and Mack Center before. He won the average title in 2005 roping with Tee Woolman. Last year, he won $116,192 and finished seventh in the world standings. He and Erich are hoping this is the year that they win enough money to finish at the top of the 2017 world standings. Nothing would make Sherry happier than to see her husband win rodeo's ultimate prize.
Presented by: