Jake Minor – Ellensburg, Wash. ($75,614)
2-time WNFR qualifier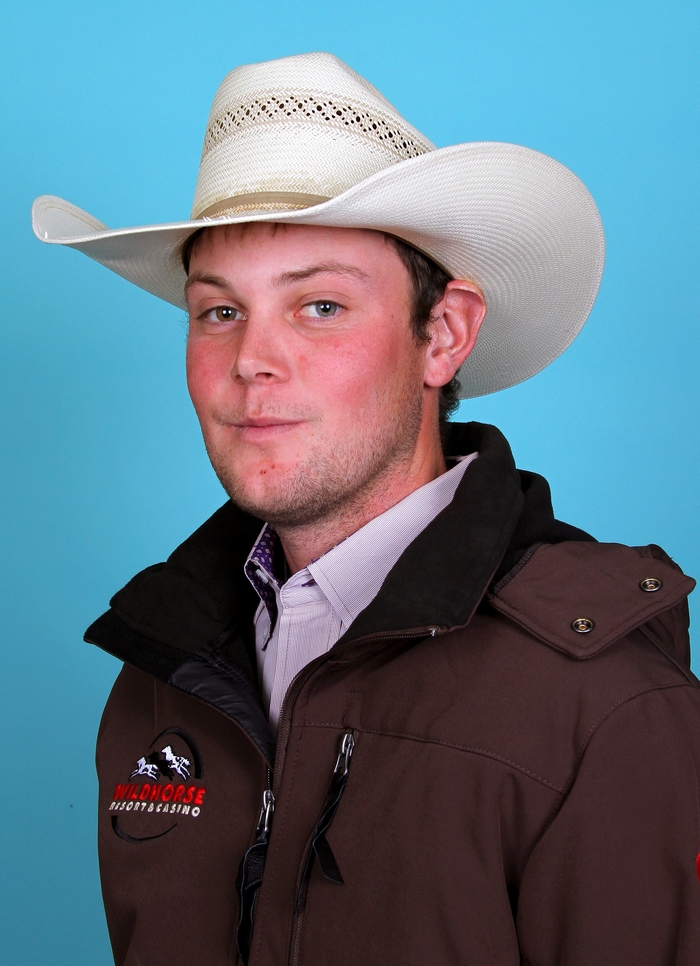 When Jake Minor rides into the Thomas and Mack Center in 2017, he won't have any of the first-time jitters that rookie Wrangler National Finals Rodeo qualifiers get.
Jake qualified for the 2016 NFR with Garrett Rogers from Baker City, Oregon. At the time, they were very excited to be there, and that first-time qualification was quite an accomplishment for them. They won $36,785 during the 10 nights. Jake finished the season in 12th place with $109,152 in earnings.
That stirred a hunger in Jake to get back to Vegas. He did that this year, again primarily roping with Garrett who has been a lifelong friend. The beginning of the NFR will see Jake starting in 13th place with $78,4447 earned during the regular season.
He and Garrett started out the 2017 season strong with wins at Rodeo Austin in Texas and Parada Del Sol at Scottsdale, Arizona. Those wins were worth over $13,000 and put them on the road back to Las Vegas.
This year, with his second qualification, Jake will ride into the arena confident that he is exactly where he is supposed to be. He traveled to Arizona prior to the NFR to get in plenty of good practice. His other partner at the big show will be an eight-year-old gelding, Cat, that he has ridden all year.
Jake is a cousin of NFR team ropers Riley and Brady Minor. His grandfather, Mike Ring, qualified three times in the steer wrestling. He grew up being a cowboy and can't imagine doing anything else.
Neither can his family and friends. The confidence of being in the Thomas and Mack Center for the second year in a row competing at the NFR will flow all the way through the stands to the town of Ellensburg, Washington, that is very proud of the whole Minor family.
Presented by: