Paul Eaves – Lonedell, Mo. ($117,212)
6-time WNFR qualifier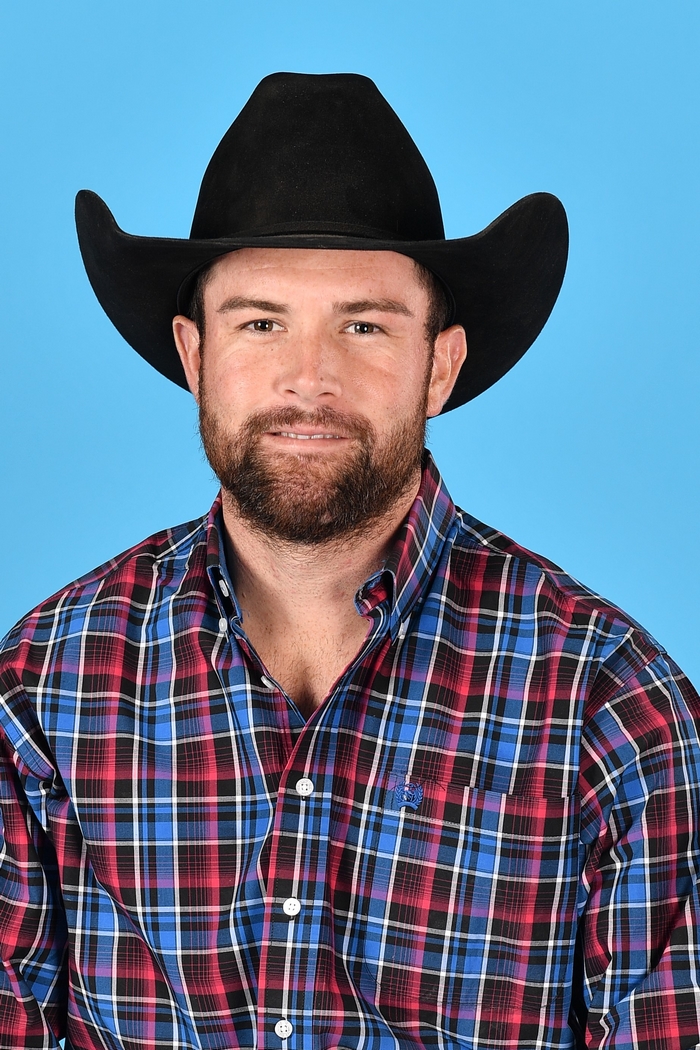 There has never been a world champion in the PRCA that listed their home as being in Missouri. Paul Eaves hopes to be the first and has a really good chance of succeeding at that goal.
This is Paul's fifth Wrangler National Finals Rodeo where he will start in second place in the heeling standings. He has won $117,212 during this year's regular season roping with Clay Smith.
It's a partnership that has been ongoing for three years and they have already started their 2018 season together. Paul had career earnings of $871,865 through the 2016 season. Adding in what he has already won in 2017 and for 2018, he has surpassed $1 million in earnings in the PRCA.
His first success in the rodeo arena came with Dustin Bird from Montana. They qualified for the NFR three times. When Paul got married in 2015 he didn't want to go to Canada and Montana as much, so a partner change was made.
This will be the third year that Paul and Clay Smith rope together in the Thomas and Mack Center. Last year was their best year so far, winning $186,000 in Las Vegas and placing second in the average. He finished fourth in the world standings for the second time in his career.
Paul started roping as a youngster, so he and his father would have something to do together. They won the very first roping they ever entered. He went on to qualify for the National High School Rodeo Finals twice and on his 18th birthday won $100,000 at the Wildfire Open roping against his heroes.
Paul's biggest prize this year came May 8th. His wife Amanda, gave birth to their daughter LoElla. They have adjusted to the addition quite well making room in the trailer for strollers and baby things. Now the family of three is Vegas bound.
Presented by: