BMI SXSW Showcase – Live at YETI in Austin
Join us at the YETI Flagship on Wednesday, March 14th for the BMI SXSW Showcase presented by Wrangler. Also shop Wrangler's latest styles at the in-store pop up shop all week.
The Lineup (CENTRAL TIME):
1:15 PM Kalu and The Electric Joint
2:00 PM Dizzy
2:45 PM Jake Wesley Rogers
3:30 PM slenderbodies
4:15 PM Morgan Saint
5:00 PM Wallows
5:45 PM Tyler Childers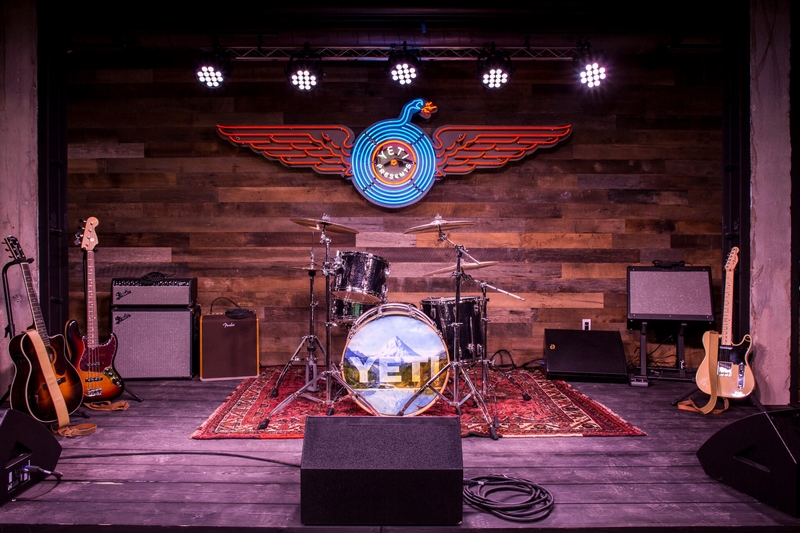 Live from YETI during SXSW; stay tuned for coverage details.