A Q&A with New Country Artist of the Month: Charlie Rogers Band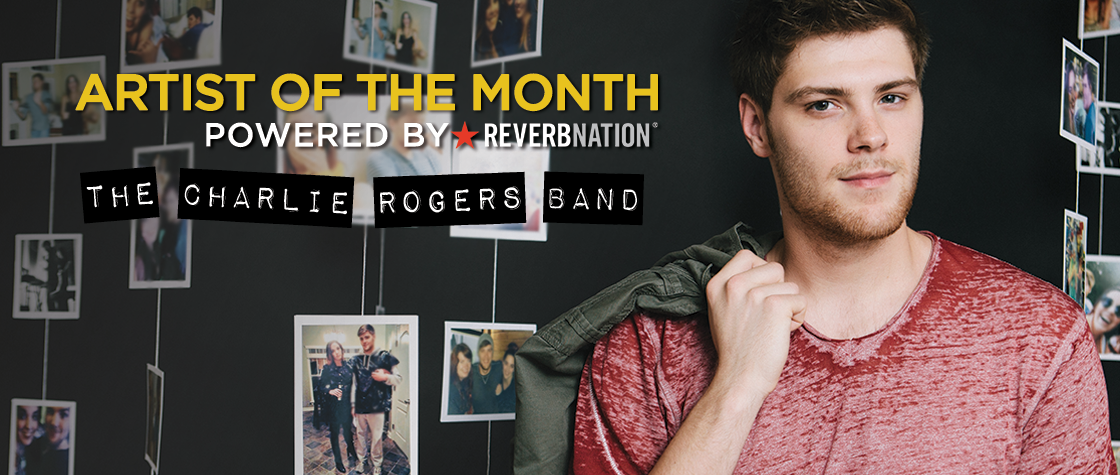 Formed in 2011, Charlie Rogers Band is a Nashville, TN based country rock band that includes Charlie Rogers, Jake Robinson, Alex Horton, Everett Bowles, James Black and Erik Coveney. Learn more about the band below and listen to their music here.
How did you get started in the music business?
We got started in the music industry as a band. Our first show together was the 2011 Belmont University Country Showcase. We were all attending Belmont at the time, each majoring in our respective instruments, and were the only freshmen/underclassmen band to be chosen for the showcase. After that we started playing around Nashville, eventually getting some radio play on local stations.
How would you describe your music?
This question is always a tough one for me, boiling down the music to a few simple words. I would say that our music is a little bit of everything with a base set in country music. We pull a lot from classic rock, 90's and 2000's country, 70's and 80's pop, and even some modern genres. The end product is country rock with Midwestern authenticity to it.
Who are your musical influences and why?
Much like the previous question, this one is tough for me to answer just because there are so many. I grew up on classic rock, The Beatles, The Eagles, and Jim Croce – those were my dad's favorites. It wasn't until the early 2000's that I was introduced to country. My sister was a huge Rascal Flatts, Kenny Chesney, Tim McGraw and Dixie Chicks fan. She is a few years older than me so she often had to drive me around town and of course I got to listen to what she was listening to. I didn't really appreciate country until I was a teenager. I got into Keith Urban, Eli Young Band and Lady Antebellum. Later in high school, I got into 70's and 80's pop such as Michael Jackson and Stevie Wonder, and of course, I'm always listening to the radio nowadays to see what people are cranking out.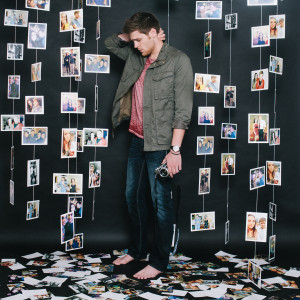 Tell us about some of your favorite memories to date in your music career.
I got to sing at a ceremony honoring Charley Pride with a few friends of mine. We ended up putting together a mash-up of a few of Charley's most famous songs and sang it for him. It was honestly a bit intimidating walking up on the stage because the audience was packed with so many people who have made the business what is today, including Ronny Dunn, Martina McBride, and MC Hammer; these were just a few of the people in the audience that night.
Another thing that was really cool was getting a call from a radio station in Scotland that had been playing some of our music. They called and asked if we would do an interview and of course we said yes. They also asked if we'd be willing to send over some merchandise for them to give out because they had a lot of people who were interested in us after hearing our songs. We sent a pack of 20 signed CDs and a few signed shirts and did the interview. The only problem was I messed up the calculations for what time they would be interviewing us and ended up having to pull over on the side of the highway to take the call by myself.
What are your plans/goals for 2015?
In 2015 I would really like to expand our reach as a band. I definitely want to play more across the country. I would also like to dive into radio a little more, get some stations to play our music on a national level. I really would like to get out on the road more and really engage with the fans; after all, we owe everything to them.
Anything else you'd like to add about yourself/your music?
I'd just like to say thank you to all of you that support the band and me. It really means to world to us to have the fans we have and to be given these awesome opportunities. Thank you.