Cowboy to the Core: Clare McKay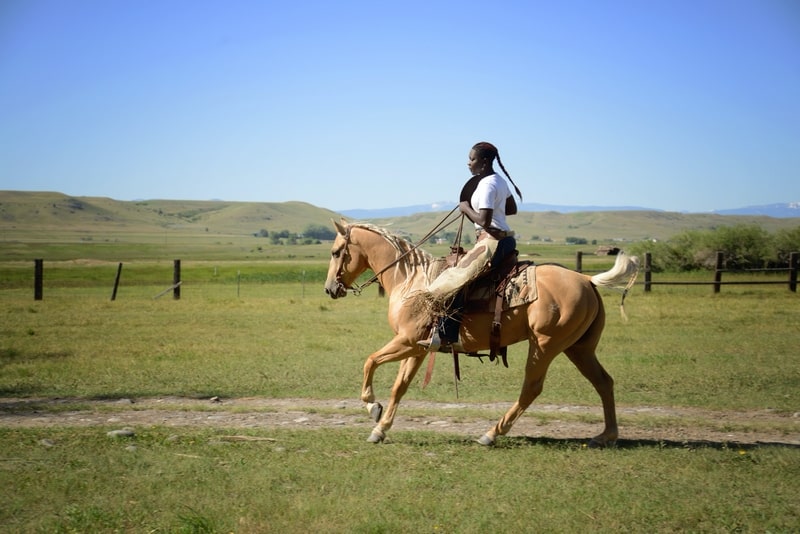 Clare McKay's story is unlike any cowgirl you're likely to meet.
She and her five brothers and sisters were born in Haiti, adopted by two ranchers from Southeastern Oregon and raised as cowgirls and cowboys on the family ranch in the small town of Juntura. The McKays may look different than the families at the surrounding ranches, but they've never made a big deal about it, because "there wasn't a whole lot to make a big deal about," as McKay puts it.
"You only see color if you're looking for it and no one's ever really looking for it out where we live," McKay said. "It's not about that for any of us. It doesn't matter if you're a woman, it doesn't matter if you're Black."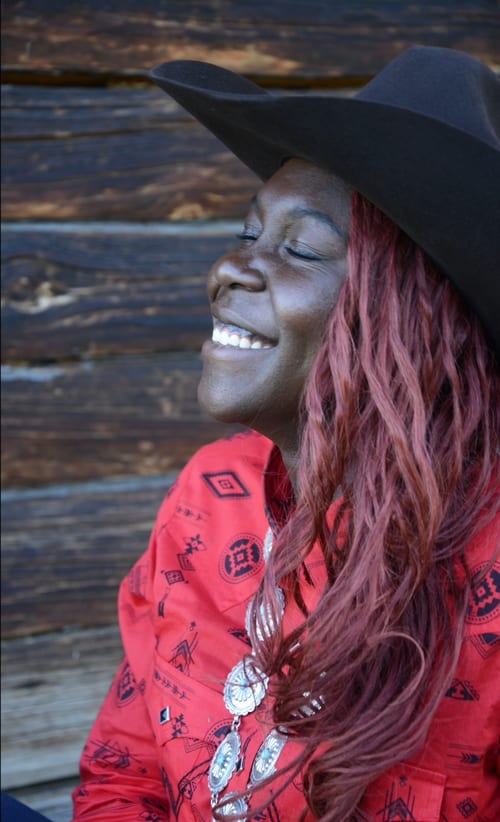 In Juntura, and on the McKay ranch, all that matters is family, getting the job done and being a decent human. Still, McKay is very aware that her family is different than most and there are many communities less welcoming than her own. It is one of the themes that came to life in a video project that McKay started as a rodeo highlight reel for her brothers, and later became a documentary on her family.
"Yes we are Black, but that's not who we are. That's our skin color. We are trying to get people to get over that," McKay said. "We just want to be cowboys, cowgirls, ranchers, filmmakers, psychologists, welders . . . whatever it is that we are, that's it. It doesn't matter your skin color, it doesn't matter your sex, just as long as you're a good person, you want it bad enough, and are willing to go out and get it. That's the American dream. That's what the documentary is about. That's what life is about."