Dust Off Your Cowboy Boots for the 2022 Nashville North Lineup!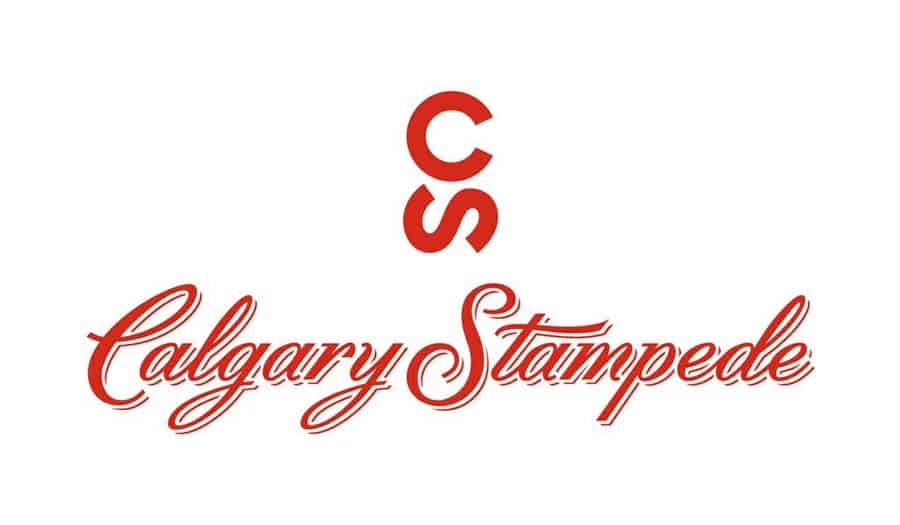 Calgary – Two-step your way down to the best country music party in Calgary. The 2022 Nashville North stage has an exciting lineup that you don't want to miss out on!
"Come and party at this iconic country music destination, the original Stampede party tent," said Kyle Russell, Director, Stampede Programming. "Dust off your cowboy boots and let your spirit run wild as you enjoy the best live country music performances in the city. Experience the atmosphere of this legendary stage for free, with admission to Stampede Park, throughout The Greatest Outdoor Show on Earth!"
Performances at Nashville North include:
Thursday, July 7
Meghan Patrick
Friday, July 8
Tenille Townes
Saturday, July 9
Tebey
Sunday, July 10
Jordan Davis
Nate Haller
Monday, July 11
Tim Hicks
Hunter Brothers
Tuesday, July 12
Chris Lane
Shawn Austin
Wednesday, July 13
The Reklaws
SACHA
Thursday, July 14
Lindsay Ell
Nice Horse
Friday, July 15
Steven Lee Olsen
Saturday, July 16
Jade Eagleson
Sunday, July 17
Tyler Joe Miller
House bands performing at Nashville North throughout Stampede include:
Alex Hughes
Dani Strong
Devin Cooper
Drew Gregory
Foxx Worthee
Garrett Gregory
Mariya Stokes
Tristan Horncastle
All concerts at Nashville North are free with admission to the Calgary Stampede, July 7 to 17, 2022. Two-step the night away by purchasing a SuperPass now for $49 plus GST for unlimited entries to Stampede Park and unlimited live music at Nashville North. To purchase a Stampede SuperPass, visit calgarystampede.com/superpass.
Round up all your friends and Buck the Line by purchasing your VIP Pass now to experience all the boot stompin' and bands. For more information about Nashville North, visit calgarystampede.com/nashville-north.
*Click the link below to view this release online, for access to downloadable artist photos.*
About the Calgary Stampede
The Calgary Stampede celebrates the people, the animals, the land, the traditions and the values that make up the unique spirit of the west. The Calgary Stampede contributes to the quality of life in Calgary and southern Alberta through our world-renowned Stampede, year-round facilities, western events and several youth and agriculture programs. Exemplifying the theme, We're Greatest Together, we are a volunteer-supported, not-for-profit community organization that preserves and celebrates our western heritage, cultures and community spirit. All revenue is reinvested into Calgary Stampede programs and facilities.