50 years of Living Western Brought to you by Cavender's: 2006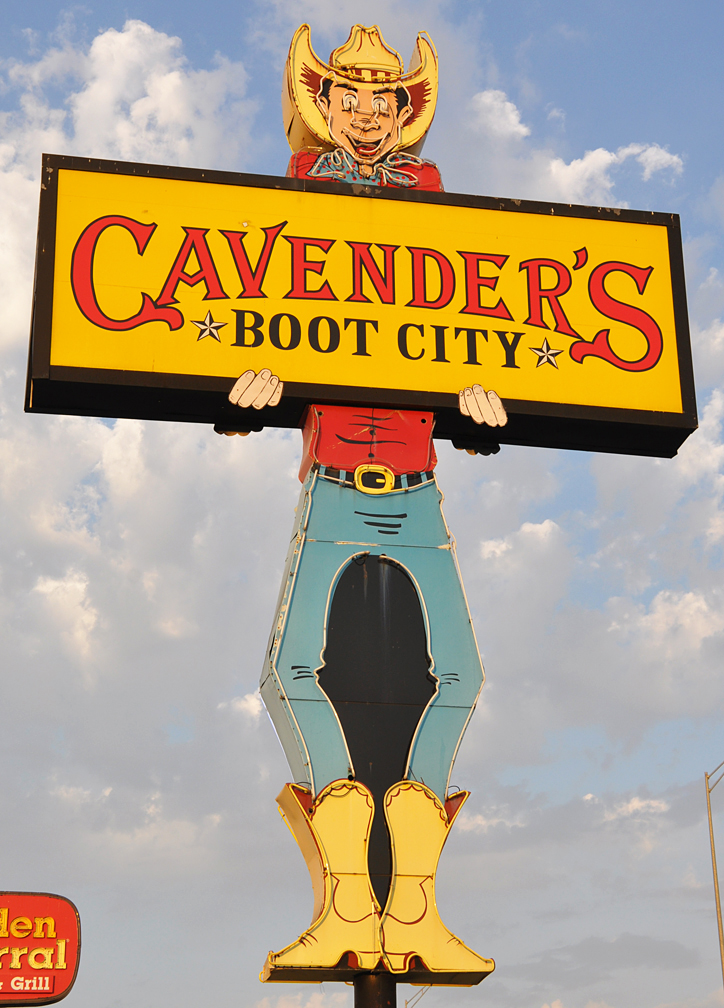 Cavender's grows to 41 stores (4 outside Texas) and 800 employees.
With the song, "She Let Herself Go", George Strait scores his 40th No. 1 hit on the Billboard Hot Country Songs chart, all of them solo. It ties a 20-year-old record for most No. 1's on the country chart, held by Conway Twitty.
The US Energy department has released a report that there are about a trillion barrels worth of oil in the form of Oil shale reserves in the Green River basin

Broken Trail is a Western miniseries starring Robert Duvall and Thomas Haden Church. The story is about an aging cowboy and his nephew who transport 500 horses from Oregon to Wyoming to sell them to the British Army.
California suffers its worst heat wave in recent history with temperatures reaching 115 degrees and lasting for a two week period.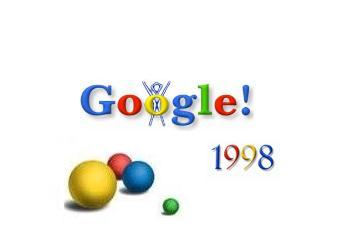 Google purchases YouTube for US $1.65 billion in stock
B.J. Schumacher becomes the first Wisconsin Bull Rider to win a PRCA world championship.