Cloverdale Rodeo – Delayed Video Coverage
Delayed video coverage from Surrey, British Columbia.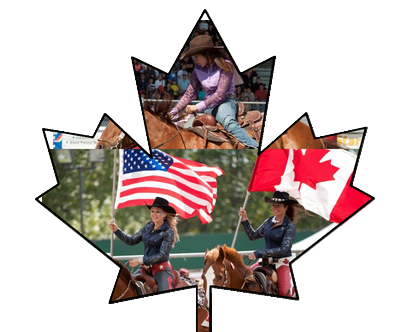 The Cloverdale Rodeo is proud to host ninety-six (96) of the world's best cowboys and cowgirls in an unique Invitational Rodeo Format that ensures the sports premier athletes are showcased throughout five (5) Rodeo performances.
For 2023, the Cloverdale Invitational Rodeo will feature Roughstock Rodeo Events (Bareback, Saddle Bronc, Bull Riding) & Ladies Barrel Racing. Twenty-four (24) rodeo contestants compete in each of the rodeo events. The 2019 Cloverdale Invitational Rodeo Champions & 2022 Canadian Rodeo Champions are invited.
See more at cloverdalerodeo.com
DELAYED VIDEO ARCHIVES AVAILABLE OVER THE WEEKEND. PLEASE CHECK BACK.
Cloverdale Rodeo Video
LOADING
Latest Cloverdale Rodeo News
LOADING