Dixie National Rodeo
Video highlight coverage from Jackson, Mississippi; Thursday, February 10th thru Sunday, February 16th, 2022.
The Dixie National is the largest professional rodeo east of the Mississippi River. The Dixie National Rodeo is produced by Smith, Harper, and Morgan Rodeo Company and hosted by the Mississippi Fair Commission in Jackson, Mississippi.
The Dixie National has been nominated as one of the Top 5 Large Indoor Rodeos of The Year for the past five years. This award is voted on by the cowboys in the Professional Rodeo Cowboy Association (PRCA).
Daily Highlights presented by: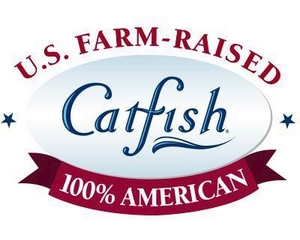 Latest Dixie National Rodeo News
LOADING