Festival Western St-Tite presented by Pendleton Whisky
Live video coverage from St-Tite, Québec; Saturday, September 9th thru Sunday, September 10th, and Wednesday, September 13th thru Sunday, September 17th 2023.

Located 45 minutes north of Trois-Rivières, between Montréal and Québec City, Saint-Tite is home to a population of approximately 4,000 people.
At one time, it was the central meeting-place for lumberjacks from the northern stretches of the Mauricie region where many forest workers lived. The forestry and leather industries created an important and active economical situation in the area. These days, the Festival Western de St-Tite contributes to the local economy in a big way.
Nowadays, Saint-Tite specializes in the transformation of leather and manufactures products of this material, giving it the title Leathertown of Quebec. These products are well known for their excellent quality all across Canada, the United States and in Europe. The leather industry is the basis of the western Festival. It is also the reason for its origin.
St-Tite has undergone a Westernization process, making the town a unique gateway into Country Western culture. Now visitors can enjoy a charming and typically Western experience with all their senses, reminiscent of the cowboy culture in Western Canada.
Over the years, the Western Festival has continuously maintained an upward momentum. Every aspect of the Festival, be it the budget, the committees or the number of visitors, has surpassed even the most optimistic forecasts and predictions.
The Festival Western de St-Tite is much more than a tourist event; it's the heart and soul of a small town where a synergy is created between 600 volunteers and a community. The resulting open arms welcome on the part of St-Tite's citizens offers visitors an unsurpassed feeling of hospitality, make the event an economic powerhouse and raise it as the biggest Western attraction in Eastern Canada.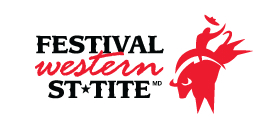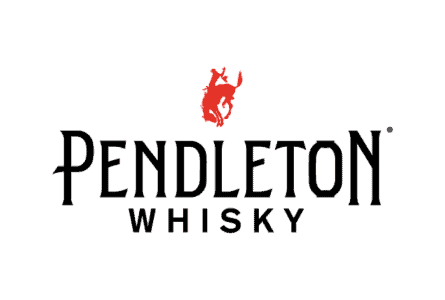 Festival Western St-Tite Video
LOADING
Latest Festival Western St-Tite News
LOADING