Pendleton Round-Up
Video highlight coverage from Pendleton, Oregon; Wednesday, September 14th thru Saturday, September 17th, 2022.
The first Pendleton Round-Up, held September 29, 1910 was to be "a frontier exhibition of picturesque pastimes, Indian and military spectacles, cowboy racing and bronco busting for the championship of the Northwest." It lived up to expectations, and more. Throughout its 100-year history, the Native American participation, strong volunteerism, and community support have made this one of the largest and most beloved rodeos on the continent.
It has grown into a week-long celebration of western heritage that includes parades, concerts, a night pageant, and more, thrilling tens of thousands of cowboys and cowgirls (and those who want to be!) every year. Everyone is welcome in Pendleton!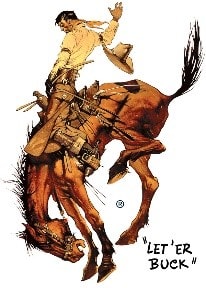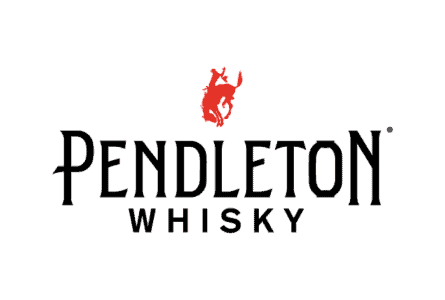 Pendleton Round-Up Video
LOADING
Latest Pendleton Round-Up News
LOADING