Phillips County Fair Relay Races
Video highlight coverage from Dodson, Montana; Sunday, August 7th, 2022.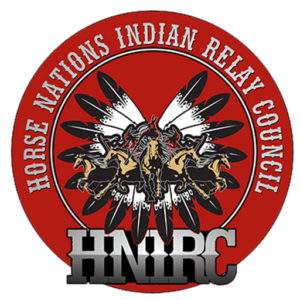 The 107th Annual Phillips County Fair is a county fair providing entertainment to fairgoers the first weekend in August every summer. Events at the fair include Horse Races, Car Races, Demolition Derby, Concert, and Food & Commercial Vendors. 4-H, FFA, and open class exhibits are also a big attraction of the fair along with food vendors and a carnival.
See more at phillipscountyfair.com
Phillips Country Fair Video
LOADING
Latest Phillips Country Fair News
LOADING